Google is at it again with another significant core algorithm update, and as the SEO Manager at Firm Media, it's crucial to stay ahead of the curve. In October 2023, Google rolled out its latest core algorithm update, and here's what you need to know.
Google's October 2023 Core Algorithm Update
Google's core algorithm updates are a routine part of maintaining search quality and fairness. This update marks the third core update of the year, following the March and August releases. As with previous updates, this one is expected to take several weeks to fully roll out.
---
What You Should Expect
During the rollout period, it's common to see fluctuations in search rankings. Some websites may experience significant changes, while others may remain unaffected. As the SEO Manager, it's crucial to monitor these changes closely.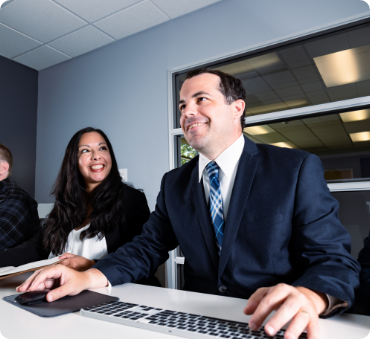 ---
Key Points to Keep in Mind
Regular Updates: Google consistently releases core updates throughout the year, each focusing on different aspects of the search algorithm.
Ranking Variability: Be prepared for potential fluctuations in rankings, and analyze any drops to identify areas for improvement.
Quality Content Emphasis: Google continues to stress the importance of high-quality, relevant, and authoritative content.
User-Centric Experience: Elements like page load speed, mobile-friendliness, and ease of navigation play a role in rankings.
E-A-T Significance: Google values expertise, authority, and trustworthiness. Establishing credibility within your niche is vital.
Continuous Improvement: Stay informed about industry trends and adjust strategies to align with evolving algorithms.
---
Looking Ahead
SEO is an ongoing effort. While core updates can cause temporary turbulence in rankings, patience and continuous improvement are the keys to long-term success. Firm Media keenly keeps an eye on your website's performance, we make the necessary adjustments, and stay ahead of the SEO game.
In addition to this core update, Google has also rolled out the October 2023 spam update, which may affect websites in various languages. It specifically targets cloaking, hacked, auto-generated, and scraped spam. Firm Media stays vigilant and monitors your rankings over the next few weeks, especially if your site caters to non-English audiences.
Being proactive in understanding and adapting to these updates is essential for Firm Media's success in the digital marketing landscape.