In today's visually-driven world, your potential patients are concerned about presentation—especially when placing their medical or aesthetic needs in the hands of your practice. Professional photography and videography, when displayed on your website, inspires confidence by allowing your audience to see "behind the curtain." As such, Firm Media is proud to offer comprehensive media development to our medical industry clients. We truly stand behind the belief that custom video and photography benefits SEO, social media, PPC, and other key digital marketing areas—and have achieved significant results when ensuring visual imagery and assets effectively represent your medical practice.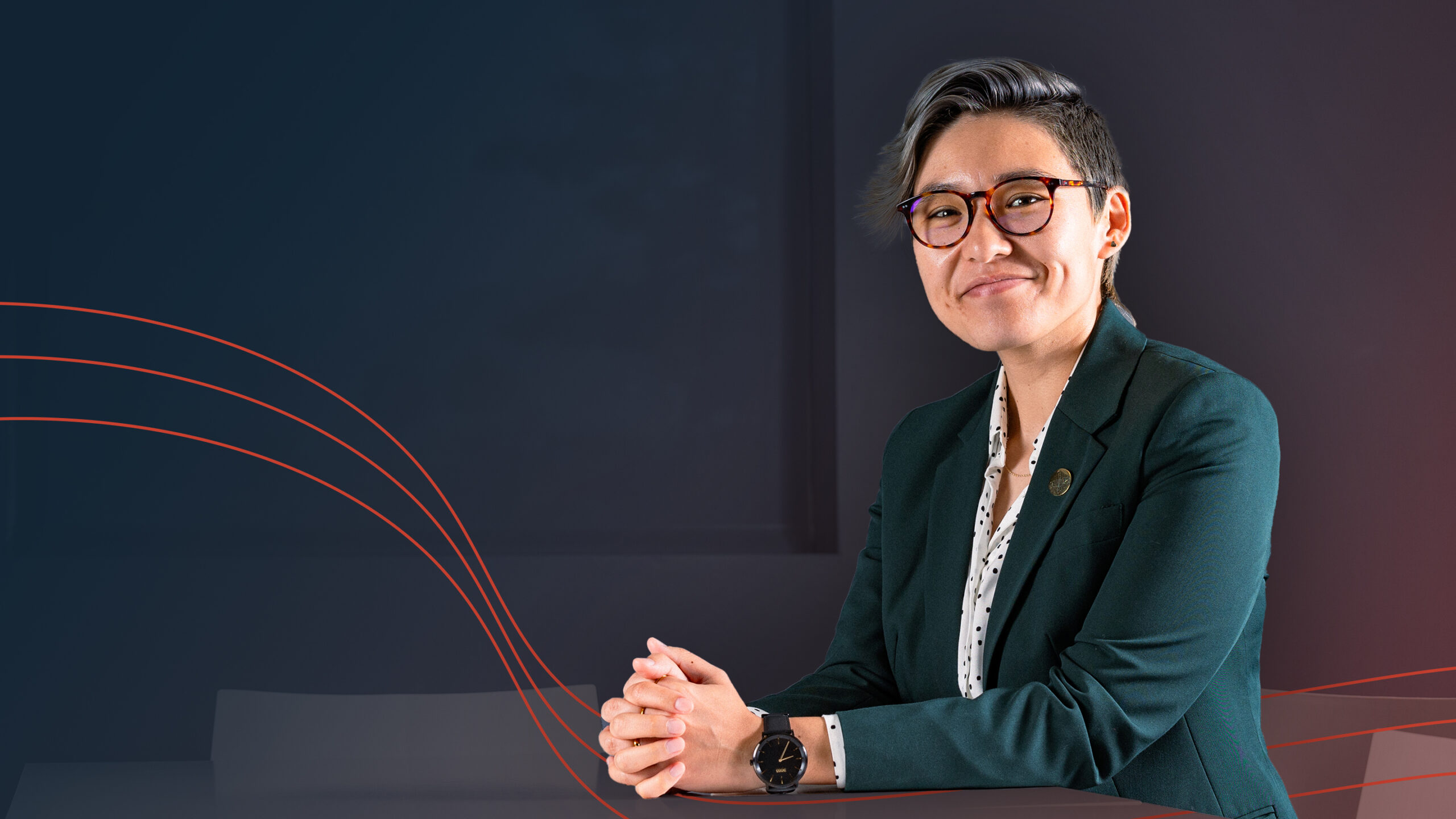 How Custom Video And Photography Can Better Convert Patients
Jaycie Kim, Creative Director
Did You Know? …
72% Of Consumers Say They Would Rather Learn About A Service By Way Of Video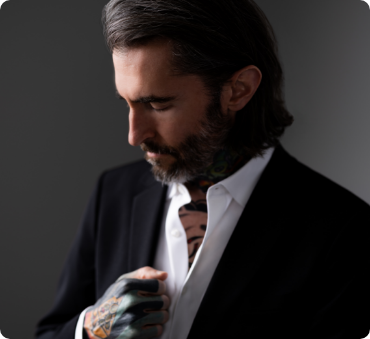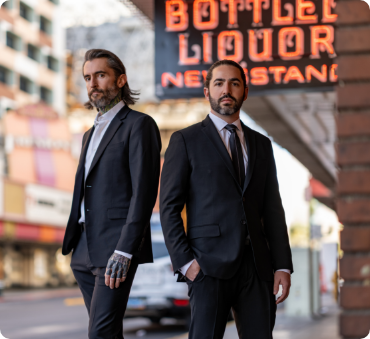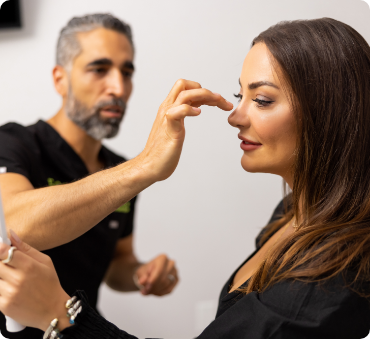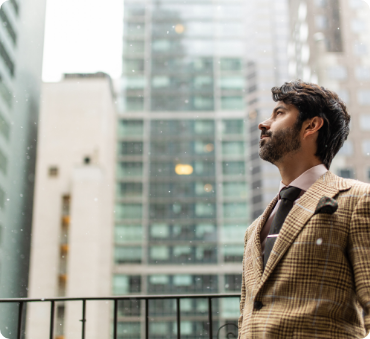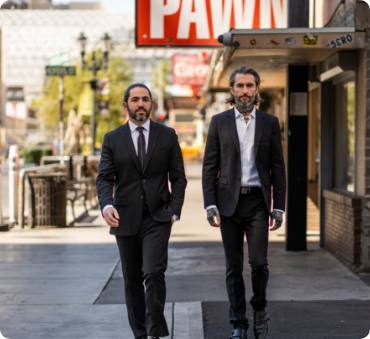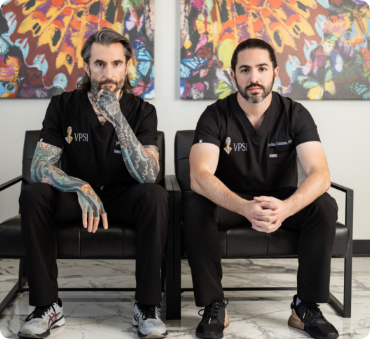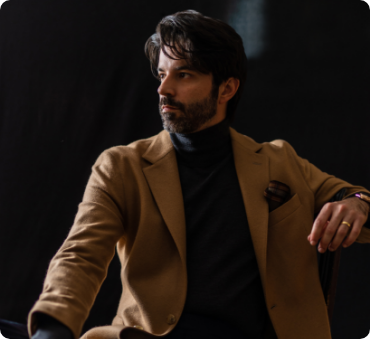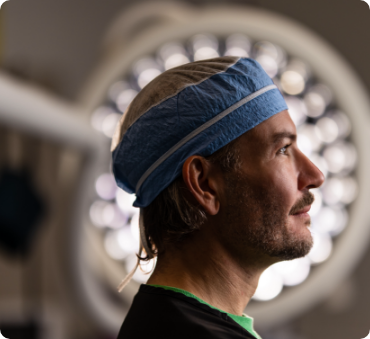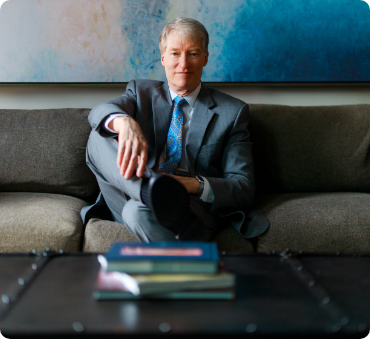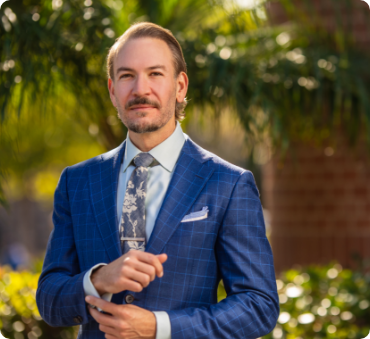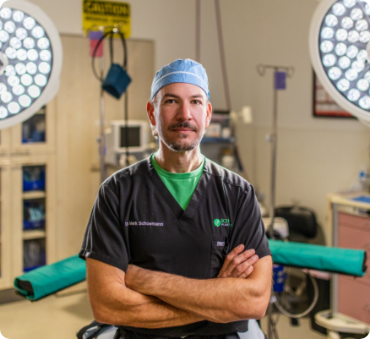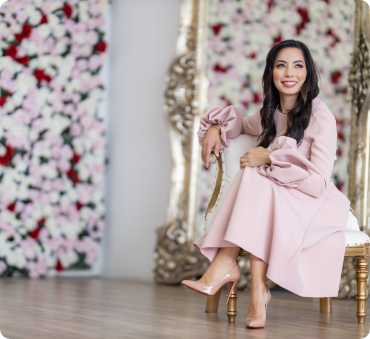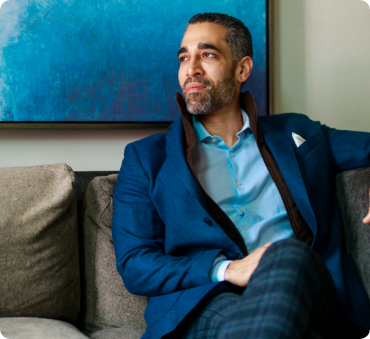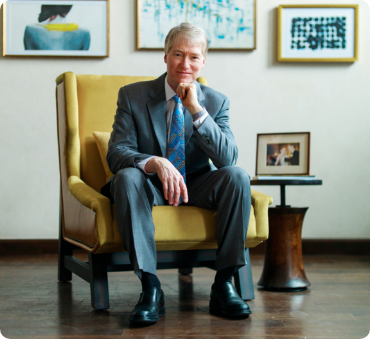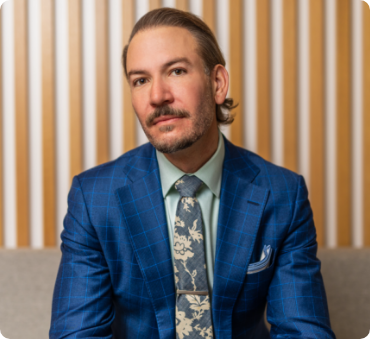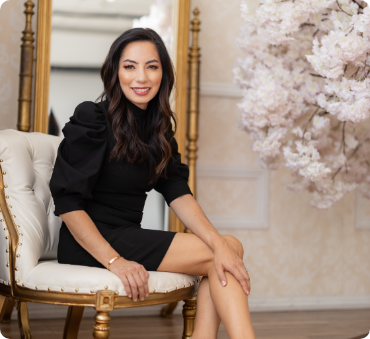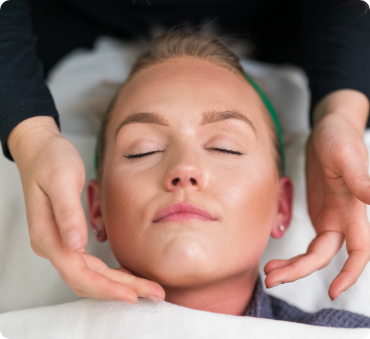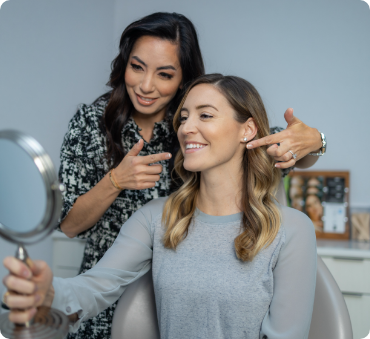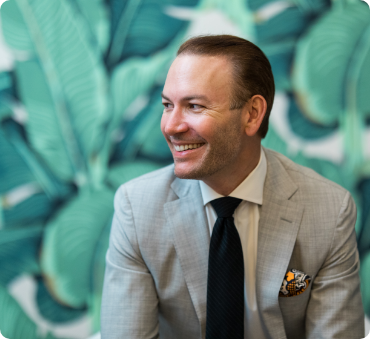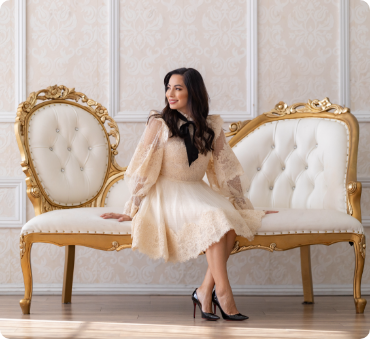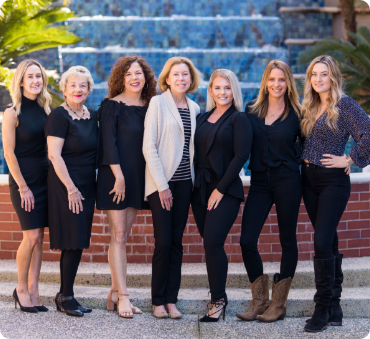 High-Quality Photography And Videography
Usually paired with our website design and development service, our photography and videography services will be deployed on-site at your practice. We seek to understand how you want your practice to be perceived and align that vision with the needs of your patients. Fresh, vibrant photography and videography will serve as an important tool in your arsenal of digital marketing resources.
---
Why Custom Media Matters
Competition among medical and dental practices is fierce. One of the only ways you grow significantly is by ensuring that website visitors transform into new patients. Custom media seeks to connect your website users to the services that you offer—and patients ultimately choose medical providers who share rich and elegant photo and video content. However, this process is time-consuming when you also have a practice to manage, which is why we encourage you to leave it up to the professionals at Firm Media.

Here are just a few of the benefits associated with professional photography and videography:
Improves Conversion
Visual storytelling brings the culture of your practice to life and allows prospective patients to have a glimpse into who you are, what your patients think about you, and what you value as a medical practitioner. This builds rapport with prospective patients from the grassroots level and drives an emotional connection that inspires them to take the next step, namely by reaching out directly.
Builds Trust—Prospective Patients Want To Get To Know Your Practice
Why tell patients what you can do when you can show them? Photos and videos are the perfect way to promote your practice, engage and educate prospective patients, share special announcements, convey messaging from satisfied patients (while guaranteeing HIPAA compliance), and offer full transparency. Our services will demystify your practice and its services, which leads to patients who place their trust in you for the long term.
Improves User Experience
Tossing out stock photos, eliminating poorly executed videos, and replacing them with vibrant imagery makes a huge impact on your audience from the moment they land on your website. In an industry as emotional as medical, offering a visual brand story resonates with online users. It can spur engagement and sharing, which can result in casting even a wider net, attracting more members of your target audience.
---
Environmental Patient Story Videos
Patient Story Videos are beautiful 4K videos that showcase the inspiring journey of post-procedure transformation for medical practice patients and serve as great testimonials or marketing conversion tools. These videos feature real patients who have undergone successful life-changing procedures in their own social settings. These patients share their personal stories and showcase amazing results. As powerful marketing conversion tools, these videos help potential patients understand the benefits of the procedure and build trust in the medical practice. By showcasing real patient stories, medical practices can provide valuable social proof that can help convert website visitors into new patients. These videos are also an excellent way to build brand awareness and establish the practice's expertise in the field. By leveraging these inspiring patient stories, medical practices can drive new patient acquisition and establish a strong reputation for their brand.
---
Our Team Will Capture The Essence Of Your Practice
When you hire Firm Media to drive your marketing endeavors, you make a key step toward enhancing your brand's visibility and expanding your patient base. It is our goal to provide your prospective patients with original images and video that demonstrate your commitment to patient-centric care and establish you as a trusted authority—while also creating a seamless transition as they move from learning about you online to knowing what to expect when they walk through your doors. Our mission is to help you deliver a unique vantage point into the inner workings of your practice.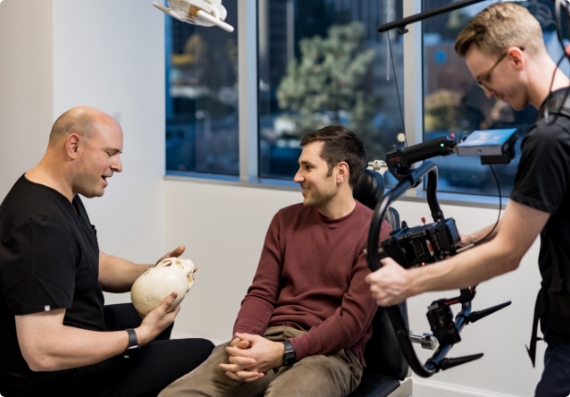 Production Day: How The Shoot Will Go
The photoshoot will happen as your website is being built. Then, as you prepare for your shoot, our team will come up with a shot list that outlines what headshots, staff shots, patient headshots, mock consultations, and more will be targeted. Additionally, we can also make room for geo-specific shots or videos, for instance, a photo in front of a city skyline or monument.

We also speak with you about the do's and don'ts of wardrobe, office presentation, backup plans in case of bad weather, and other situations. That way, when we arrive for the shoot, it runs as smoothly as possible.
View Our Previous Works
Seeing is believing. We invite you to peruse our past photography and videography work as you consider partnering with us.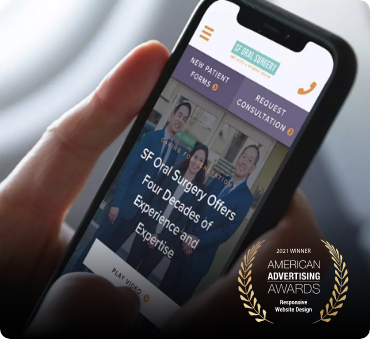 Meet Your Team At Firm Media
Our creative team is comprised of photography and videography pros. They are dedicated to their craft and passionate about visual storytelling. With a commitment to delivering your visual messaging in a way that aligns with your brand and your overarching digital media campaign, the team at Firm Media will work with members of other departments on all strategies and their ultimate deployment.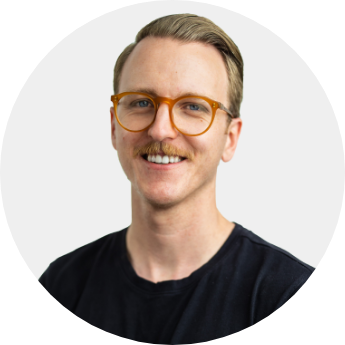 Daniel
Photography and Videography Team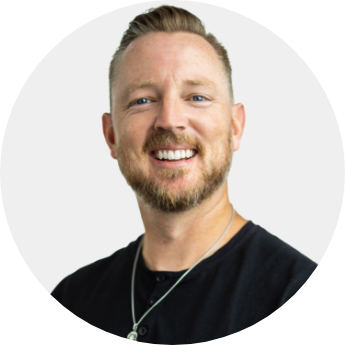 Brett
Photography and Videography Team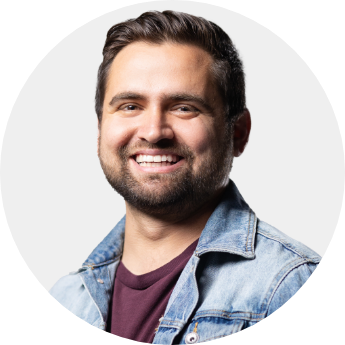 Richard
Photography and Videography Team