Empowering Medical Practices with MediLearn360™ and DigitalBoost Suite
With MediLearn360™ and DigitalBoost Suite, you can elevate your practice's website, engage visitors, and provide valuable educational resources that drive growth and success.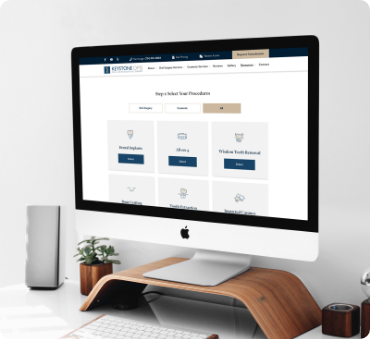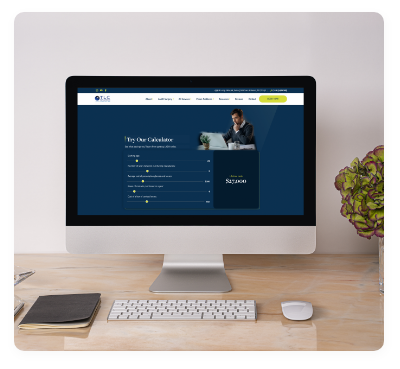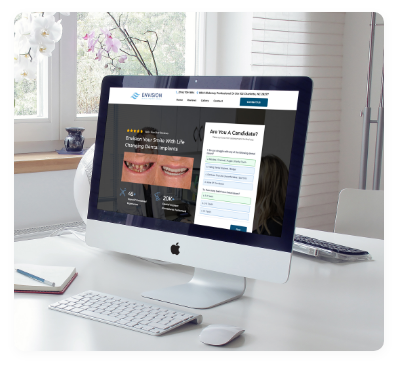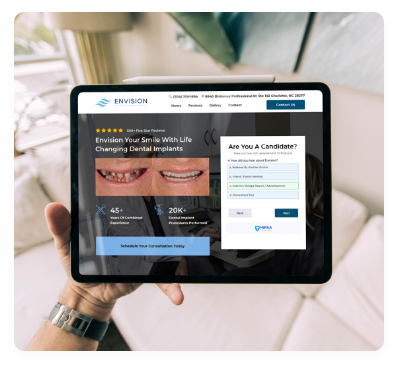 DigitalBoost Suite: Engaging Widgets for Conversion-Friendly Websites
DigitalBoost Suite is a proprietary toolbox of industry-specific widgets that seamlessly integrate into your practice's website. These interactive widgets captivate visitors, prolong their stay, and inspire them to take action. With tools like the Candidacy Quiz, Procedure Calculator, and more, your practice can differentiate itself from competitors and establish a strong online presence that drives growth.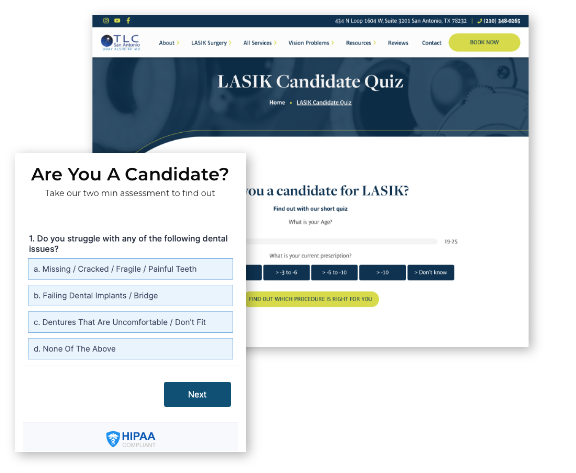 Enhancing Patient Satisfaction and Trust:
By providing accessible and informative educational materials, your practice can significantly improve patient satisfaction and trust. With the combined power of DigitalBoost Suite and MediLearn360™, you have a comprehensive toolkit to enhance your online presence, improve patient education, and drive growth.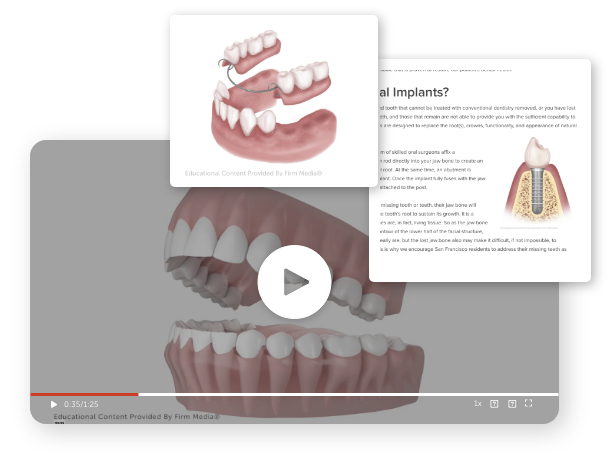 Visual Resources for Enhanced Patient Education
MediLearn360™ is a comprehensive collection of medical procedure visuals that serve as invaluable resources for patient education. These industry-specific illustrations and videos empower your practice to market services effectively and increase lead conversion.
But that's just the beginning! We have exciting plans for the future of MediLearn360™. Soon, we will introduce versions optimized for waiting room TV displays and chair-side patient education, the use of large screens, high-quality graphics, and animations to engage patients while they wait for their appointments or during their visits.
---
Studies Show the Power of Video Content
In an ever-evolving digital landscape, businesses are constantly seeking innovative ways to captivate and convert their target audiences. Extensive studies and research have shed light on the remarkable impact of video content in achieving these goals.
more likely to purchase a product or service after viewing content such as a video review or demonstration compared to text or images alone.
of people say they want to see more online videos from brands in 2023.
of video marketers say video marketing has increased user understanding of their product or service.
of people say watching a video has convinced them to buy a product or service.