Did you know that more than half of patients do their own research before choosing a medical practice? At Firm Media, we specialize in Reputation Management, where we help monitor and manage online reviews while ensuring HIPAA compliance. We make sure your practice gets positive feedback, respond to any concerns, and handle negative reviews carefully. With our help, you can build a strong reputation online, earn trust from patients, and attract more people to your practice.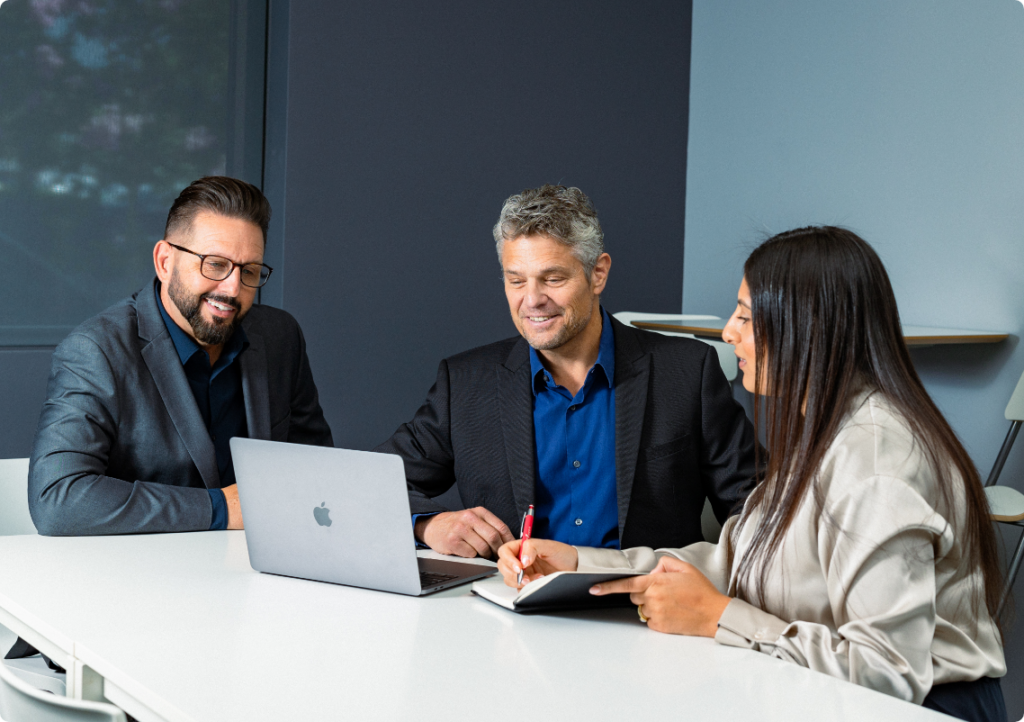 Maintaining HIPAA Compliance While Handling Reviews
By partnering with Firm Media, you gain access to our expertise in reputation management and HIPAA compliance. We provide the necessary guidance and support to help your practice navigate the complexities of managing patient reviews while adhering to HIPAA regulations. Trust us to protect your online reputation and maintain patient privacy.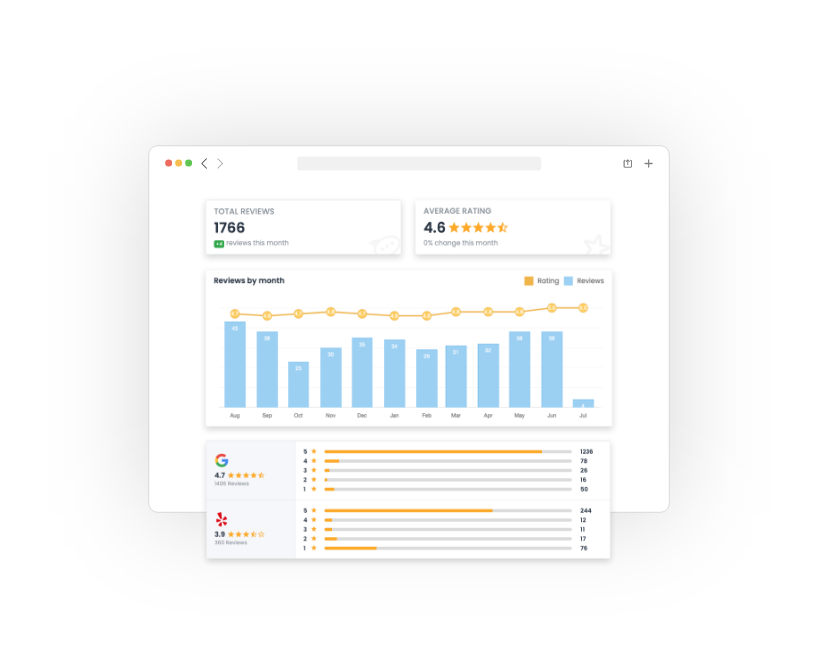 Why Reviews Are Important for Medical Practices
Patient reviews are vital for guiding prospective patients to your practice. Positive reviews build trust, credibility, and brand exposure, attracting more patients. Negative reviews can discourage new patients from contacting your practice. Managing patient reviews is crucial for your medical practice's visibility and success.
---
The Role of Reputation Management for Medical Practices
Online customer reviews play a crucial role in the relationship between medical practices and patients. Positive reviews can enhance a medical practice's reputation, build trust with potential patients, and attract new clientele. On the other hand, negative reviews can significantly impact patient confidence and deter individuals from seeking medical services. Managing and responding to patient reviews is essential for medical practices to maintain a positive online presence, establish patient trust, and foster a strong patient-provider relationship.
of consumers feel that the number of reviews a business has is critical when reviewing and deciding whether to use its services.
of consumers trust reviews as much as personal recommendations from friends and family members.
of customers expect companies to respond to negative feedback within one week.
---
Which One Is Right For You?
Reputation NestTM Lite
Reputation NestTM Lite
Reputation NestTM Lite