On your quest to grow your medical or dental practice, choosing to partner with a healthcare digital marketing agency can be intimidating.
You want to ensure you choose an agency that understands your needs and your industry—and can also deliver results. At the same time, you also want to be valued and appreciated as a person, which means the last thing you want out of a partner is the feeling that you are talking to a nameless, faceless call center representative who operates on an autopilot setting. At Firm Media, we recognize the human-focused approach of what you do as a healthcare professional, which is why we have developed our Account Executive department to be emotionally intelligent, personalized, empathetic, and most importantly, responsive.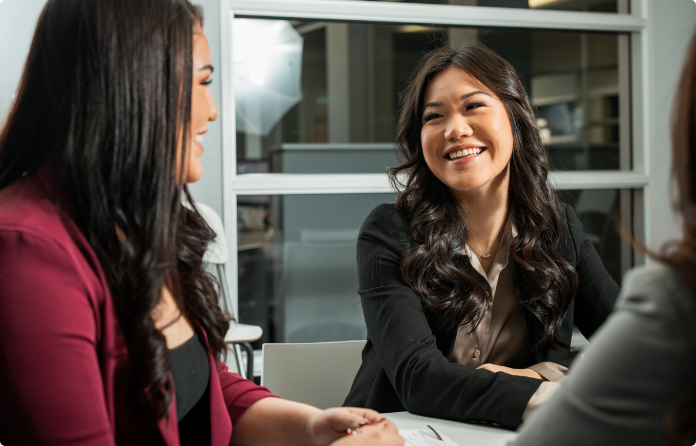 Our Mantra is "Responsiveness"
In our Account Executive department, we are committed to being on the same page with each other, and throughout all other functional areas of our company. Additionally, it is our goal to always be timely and responsive. When you reach out to your dedicated representative, you can rest assured that your inquiry will be answered within one business day. Most often, you will hear from us within a few hours, and we will get right to work on whatever you need.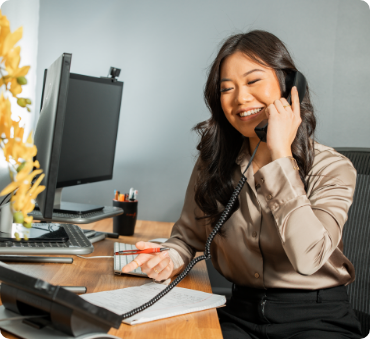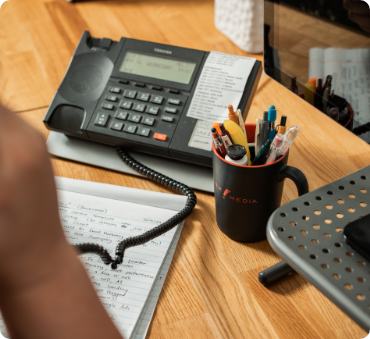 Our Account Executive Team Is Dedicated To Your Practice
We believe in the power of relationships. As such, we place special focus on the talent and expertise of our Account Executive team. Your Account Executive professional is responsible for walking you through the onboarding process, facilitating the launch of your website, and serving as the point person during the entirety of your digital marketing campaign. Here at Firm Media, you will have the opportunity to get to know your Account Executive who is assigned to your practice – just as they will you.
Satisfaction Score
Out Of 100 Surveyed Tickets
Of Tickets Only Took One Reply To Solve
---
Client Testimonial
Dr. Hambleton On Exceptional Customer Service
We Offer Personalized Support
Our Account Executive team is all about understanding and focusing on your preferences—and we seek to become an extension of your practice. Ultimately, we desire to understand your vision of how you want to be represented and make that a reality. Committed to delivering attention-to-detail in all we do, we pride ourselves on knowing what you like, ensuring you feel heard and appreciated, and aim to always be proactive and happy to hear from you.
---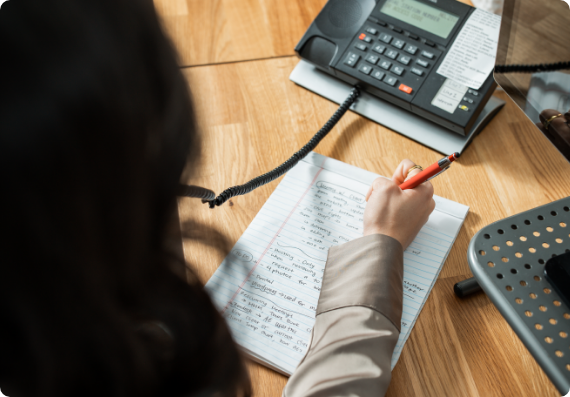 Seamless Client Management
The operations of our Account Executive department are built upon a comprehensive and proprietary ticketing management system that is connected to a support desk accessible to all Account Executives. And the reason for this is simple—we want to guarantee coverage and backup.
For example, if in the instance that your dedicated representative is away from their desk, or even out for the day, we want to make certain that your inquiry is addressed in a real-time manner. Therefore, when you submit a request, it will not only go to your representative's in-box, but it will go to the entire team, which ensures oversight and that no request—big or small—is ever missed.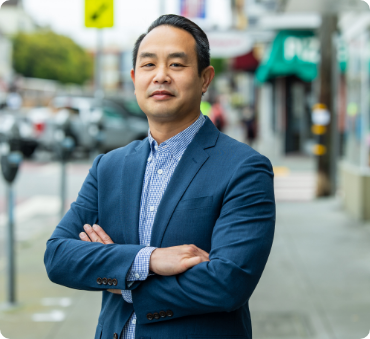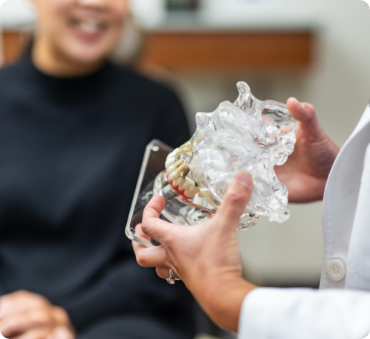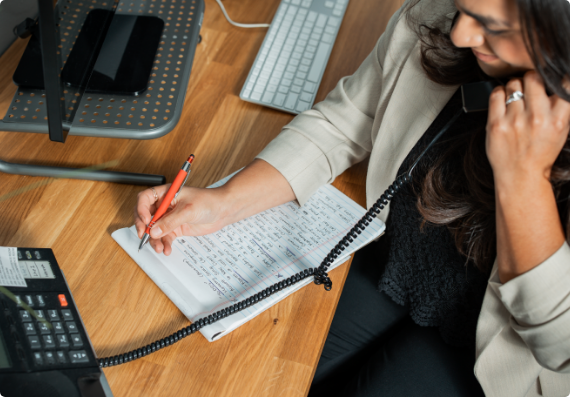 Communication Is Our Commitment
We know you are busy, and we understand your first priority is serving your patients, not keeping tabs on your marketing team. Therefore, when you meet with your representative, you will never have to worry about taking notes to confirm follow-up. That is our job, not yours.

Your representative will keep all of your projects on task—and we do that by consistently showcasing our commitment to communication. No matter if you require SEO assistance, help with social media, or want to pursue some other service that Firm Media offers, your Account Manager will be at the helm, communicating your intent to other departments, tracking project milestones, and setting the pace for timely delivery. To the point, we simply do what we say we are going to do and look to be your champion throughout your entire experience with our company.