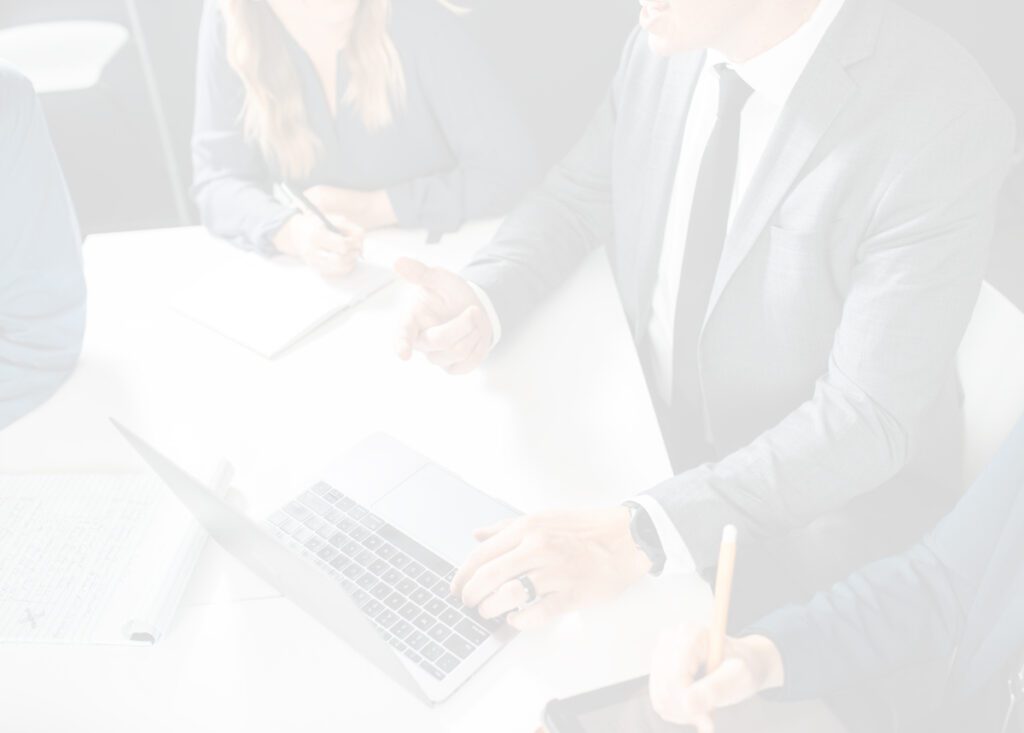 Award-Winning Medical Marketing for Plastic Surgeons
At Firm Media, we recognize that doctors must use their medical marketing dollars wisely to ensure a return on investment—and since our founding, this has been our mission. It is our goal to be your agency for plastic surgery marketing— ultimately moving the needle through intentional action, bringing more patients through your doors.
SUPPORTING MEMBERS OF:

Plastic Surgery Marketing With Tangible Results
Since being a client with Firm media, Dr. Sanders' website is ranking page 1 on Google for all core keywords. With a beautiful website full of custom photography, strong organic rankings, an aggressive paid campaign, and dynamic email remarketing, Dr. Sanders has become one of the top options in an extremely competitive market.
Increase in Google Organic leads
Increase in Google Ads leads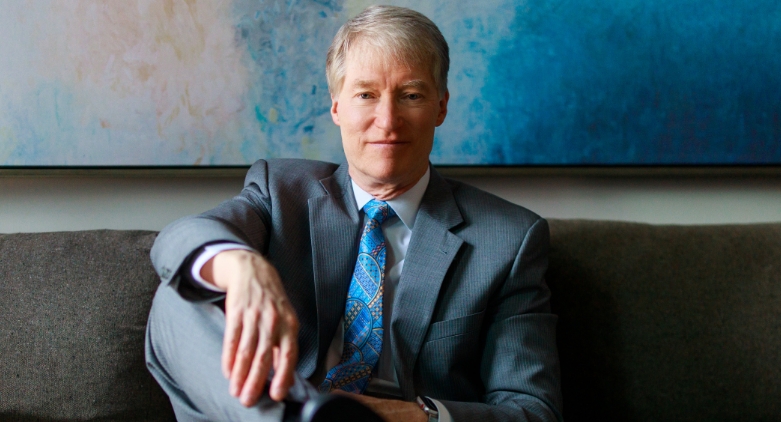 Dr. George Sanders, Board-Certified Plastic Surgeon
Plastic Surgery Marketing With Real Results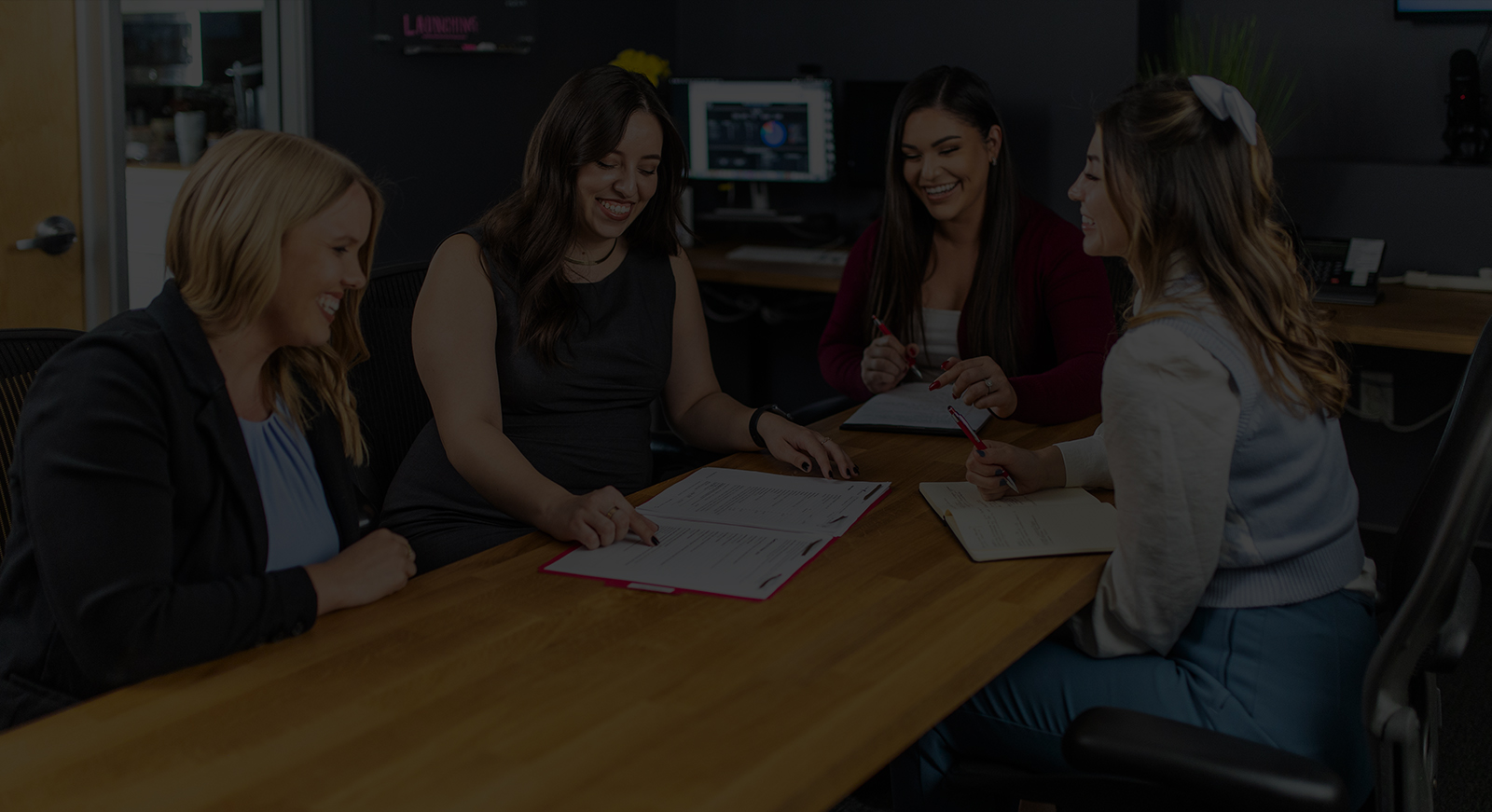 Personalized Support & Responsive Communication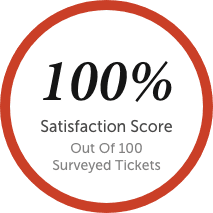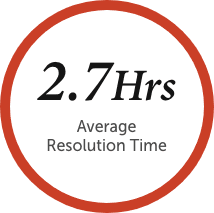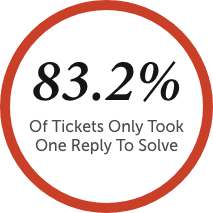 Communication is Our Commitment – We know you are busy, and we understand your first priority is serving your patients, not keeping tabs on your plastic surgery marketing team. Your representative will keep all of your projects on task – whether you require plastic surgery SEO assistance, help with social media, or want to pursue some other service that Firm Media offers, your Account Manager will be at the helm, communicating your intent to other departments, tracking project milestones, and setting the pace for timely delivery.
How Dr. Bruno Increased New Patient Leads With Firm Media
Since partnering with Firm Media, Dr. Bruno has seen new patient leads from Google increase by 59.32% and this is a direct result of the strong keyword rankings he has.
Increase In Sessions To Website
Increase In Organic Search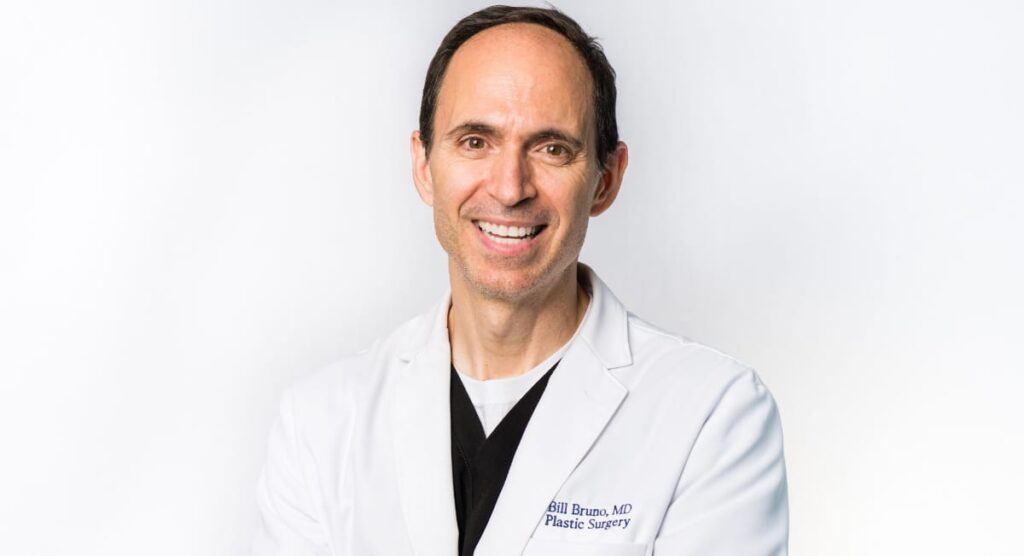 Dr. William Bruno, Board-Certified Plastic Surgeon
Ready To Jumpstart Your Plastic Surgery Marketing?
© 2022 Firm Media, all rights reserved.