While your practice has more options than ever for marketing to new patients, competition for their attention has grown. According to a JAMA study, clinician practices increased their collective advertising spend from $11 million in 1997 to $61 million in 2016. Advertising for cosmetic surgery within hospitals and clinics grew from $6 million to $93 million.
It's essential to choose the right strategy for your marketing dollars, and part of this choice is deciding on the type of media to use. Among the most effective options for patient outreach is display advertising, as it provides practices with affordability, measurability, and accuracy.
Display advertising typically appears as an image on a website that you can interact with or click. It offers important benefits when compared to options like billboards and radio. By choosing display advertising, you can:
Promote your practice at a lower cost.
Track return on investment more accurately.
Target your ideal patient more effectively.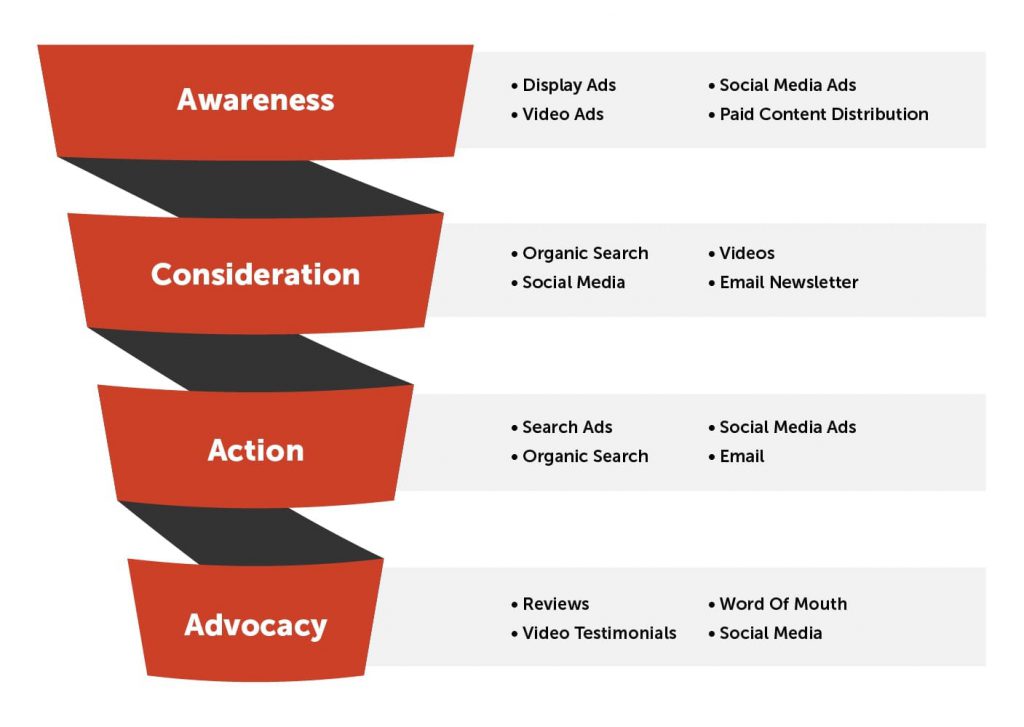 ---
Display Advertising Costs Much Less Than Billboards and Radio
One of the ways to compare the expense of different media is to look at estimated prices for reaching one thousand prospective patients. This value is the CPM (cost per thousand impressions).
A PJ Solomon study put the average CPM for bulletin billboard advertising at $4.50. For radio, it was $6.00.
Display advertising had an average CPM of $2.00: about 2.25 times less expensive than billboards and three times less expensive than radio.
Another factor to consider is the startup expense. Billboards and radio tend to require a higher initial investment to begin advertising. Medical practices can get started with display ads at a much lower initial expense.
Because display advertising costs less, your practice won't require as large a market budget. Alternatively, you could take the same amount you would have invested in billboards and radio and reach many more prospective patients through display ads.
---
Know Your Return on Investment
To connect with prospective patients online, Firm Media uses the Google Display Network, a group of more than two million websites and other online media where display ads can appear. This media represents 90% of Internet users worldwide.
Firm Media can also track when display ads create an impression. The analytics code we implement within our clients' websites tells us how their ad budget is translating into leads. With this approach, we can confirm that we've increased pageviews on our client practices' websites by as much as 200%.
Billboards and radio don't provide this type of impression tracking. As a result, it's much harder to determine if a practice's ad buy is actually creating new revenue.
---
Reach the Right People at the Right Time
Billboard advertising relies mostly on geography; you'll be hoping that prospective patients pass by based on where they live, work, and play. Traditional radio advertising focuses on broad demographic, behavioral, and interest traits. You may need to advertise with many radio programs to ensure you reach a diversity of patients.
Display advertising works differently. The sheer size of the Google Display Network means that you can connect with different types of patients wherever they spend their time online. Firm Media also utilizes banner advertisements on YouTube to engage prospects there as well.
Because display ads are digital, they have the advantage of fine-detail targeting. Depending on a person's settings, Google can use a variety of data sources to ensure that your ads are seen by the right audience. These include:
The topic of the website where the ad appears.
A person's search terms and general location.
Interests, search history, and browsing history.
With remarketing, we can even advertise to people who have shown interest in your practice in the past or who have visited your website. These ads can appear throughout the Google Display Network.
Altogether, that beats advertising to everyone who happens to be passing by a billboard or tuning in to the radio.
---
Making a Plan for Your Practice
As your practice evaluates its current marketing approach, consider whether you are seeing the impact you want. Are you getting enough patient leads, and are you drawing the right type of inquiries? Can you draw a line between what you spend and what you get? Is each dollar invested, providing the value you want?
If the answer to any of these questions is "no" — or if the data isn't even clear enough to answer the questions — Firm Media can help. Our team welcomes the opportunity to review your marketing strategy and identify opportunities for your practice.
Talk with Firm Media about how display advertising can help you reach prospective patients and drive new business. Call us at (855) 681-3292.