Do the images on your practice's website suggest only one standard of beauty? Do your treatment descriptions only speak to the needs of one type of patient? Have you unintentionally alienated audiences that you could be engaging?
A new conversation about diversity is taking place in the fields of plastic surgery, oral surgery, and cosmetic care. Professional practices are looking more closely at what they can do to broaden their services, marketing, and staffing. Explore the reasons that many providers are making a change, and learn some of the ways that your team can become more inclusive.
---
Bridge Gaps in the Treatments Your Practice Offers
Patients may benefit from different kinds of treatment depending on their background. Take the case of laser skin care, which can reduce signs of aging and resolve uneven skin tone.
Certain types of laser equipment, such as intense pulse lasers, can be harmful to darker skin. Practices that have these devices may not be able to treat all patients in a safe manner. By investing in alternative technologies, such as Nd:YAG devices, practices can support patients of different racial backgrounds.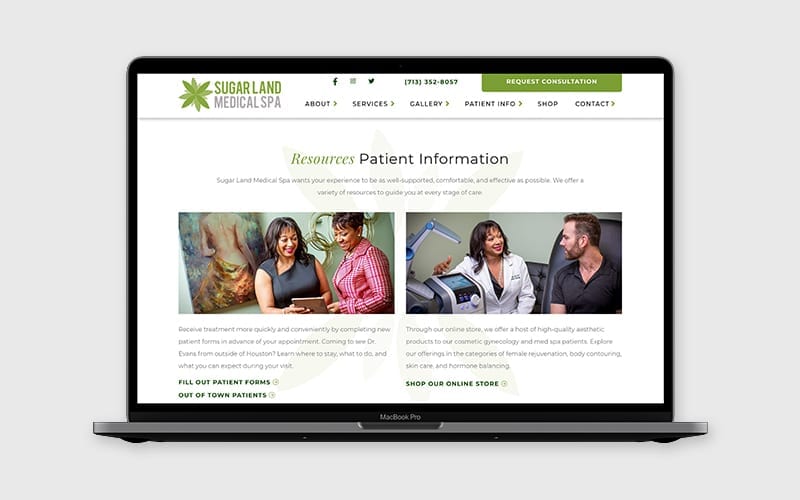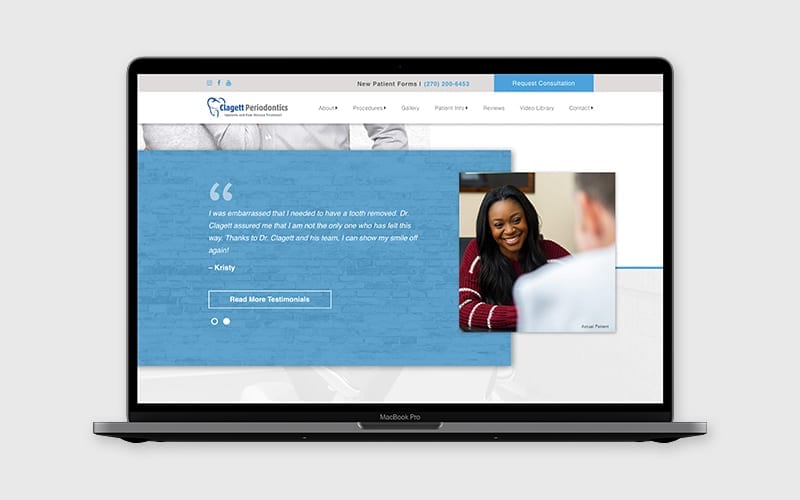 Expanding the type of procedures, treatments, and products you offer can help often-overlooked patients. It can also increase your revenue. If you're currently focusing on a single audience, you may be missing opportunities to serve other significant groups of patients.
Start by researching how patient needs vary based on their race, age, and gender. Perhaps there's a specific skin care regimen for women with darker features, and no practice in your area is offering it. Maybe there's a popular plastic surgery for older patients that you can include on your website. By adding these types of services, you'll allow more patients to get the treatment they want while promoting growth in your practice.
---
Ensure Representation in Your Marketing
The imagery on your website, the copy in your office pamphlets, the people in your before-and-after photos: all of your media promotes a certain aesthetic standard. Together, they say, "This is beautiful."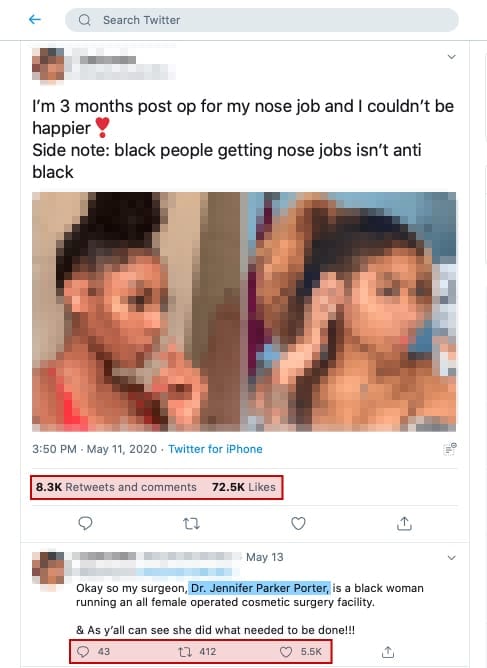 Patients want to see themselves in that aesthetic standard — not excluded based on their race, age, or gender. Take for example a website page that describes breast surgery. Pages such as these often feature photos of young women and talk about the goal of increasing natural breast size.
However, transgender women may also want breast surgery so that their physical appearance matches their gender identity. A practice could address this goal by including photos of transgender patients and information about breast surgery for gender confirmation.
To broaden your practice's reach, review your marketing and evaluate how well it speaks to different audiences. Then, consider whether updates to your website, promotional materials, and imagery can create a more inclusive definition of beauty.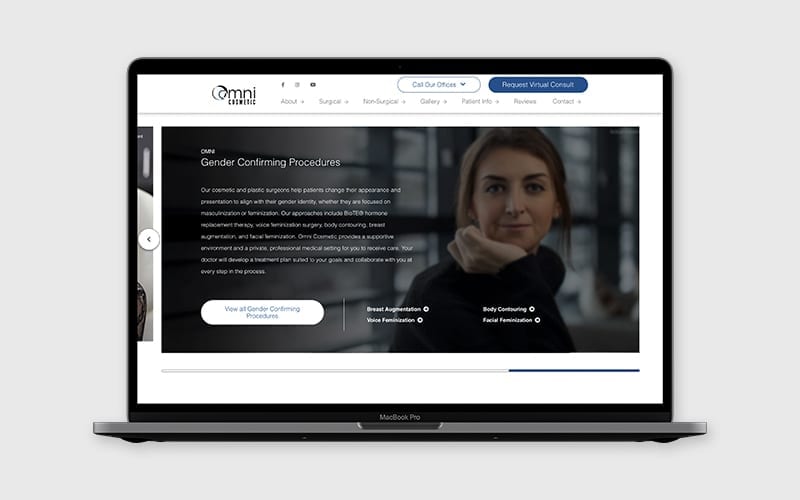 Click Here To View Omni Cosmetic's Website
---
Build a Diverse Team
Cosmetic treatment allows people to become more comfortable with and confident in their appearance. A professional practice guides patients in deciding what their aesthetic ideal is and helps them achieve it.
Having a diverse team can make it easier to identify ways to serve patients better, from the marketing you use and the treatments you offer to the consultation process and aftercare. They can bring different perspectives to patients and problem-solving. Also, like with your marketing, patients may feel that your practice is more capable of supporting them if it has a diverse team.
---
Inclusiveness vs. Specialization?
Is it possible to be more inclusive while specializing?
These two ideas don't have to be in conflict. If professionals welcome a wider audience and offer a broader set of treatments, they can still be specialists with a well-defined brand.
Effective strategy, marketing, and tactics can support this balance. They can also help practices generate more revenue than before and allow more people to reach their aesthetic goals.
Let Firm Media assist your practice in becoming more inclusive with its marketing approach. Call us at (855) 681-3292 to talk about how we can help.