This year, our team received two nominations and one award at the 2015 American Advertising Federation (ADDY) Awards!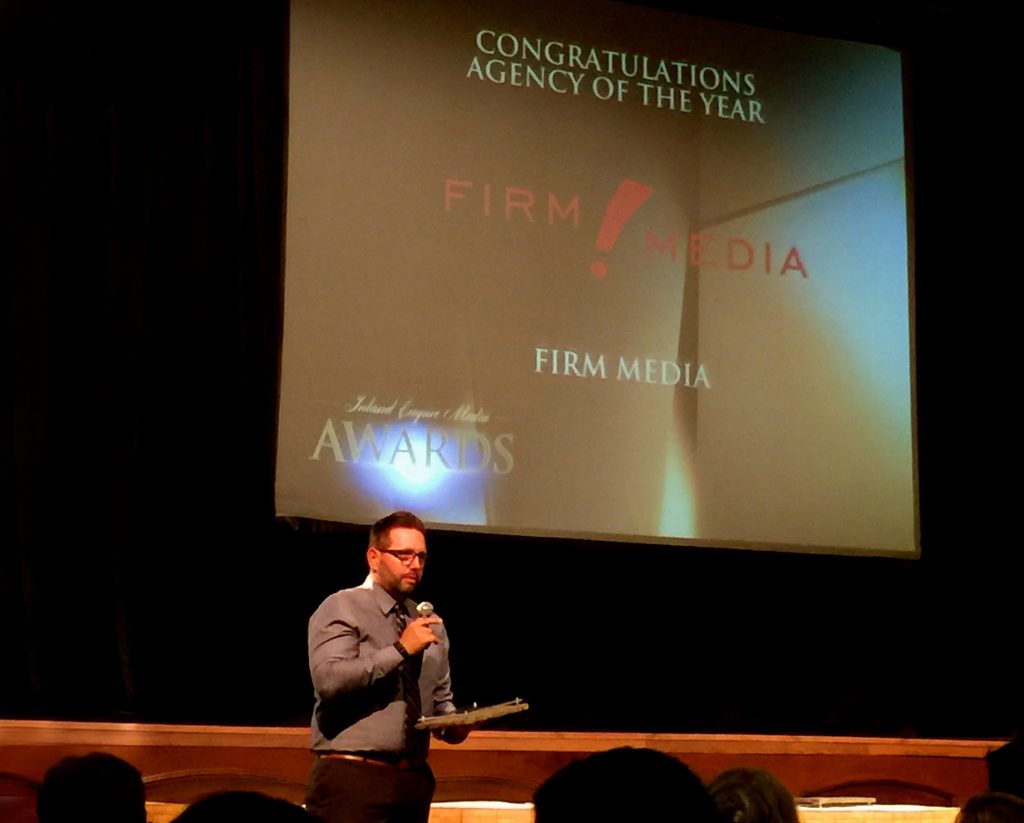 Both our CEO Chris Suchanek and CFO Curt Sautter were humbled to accept this award. It was truly an honor to be nominated alongside some other great digital marketing agencies in the greater Los Angeles region.
When they told us how grateful they were, our team was full of bashful smiles, trying to play it cool. We feel like it wasn't just the quality of our work that helped us win, but it was the contributions we make to the community and the local support we receive in return that has helped us get this far! With that being said, thank you. Thank you from the bottom of our hearts.