Here at Firm Media, our expertise lies in capturing the attention of potential clients and turning their website visitors into new patients. With over a decade of experience designing custom websites for the medical industry and dozens of awards under our belt, we are launching a new opportunity to provide a more affordable website design to medical practices.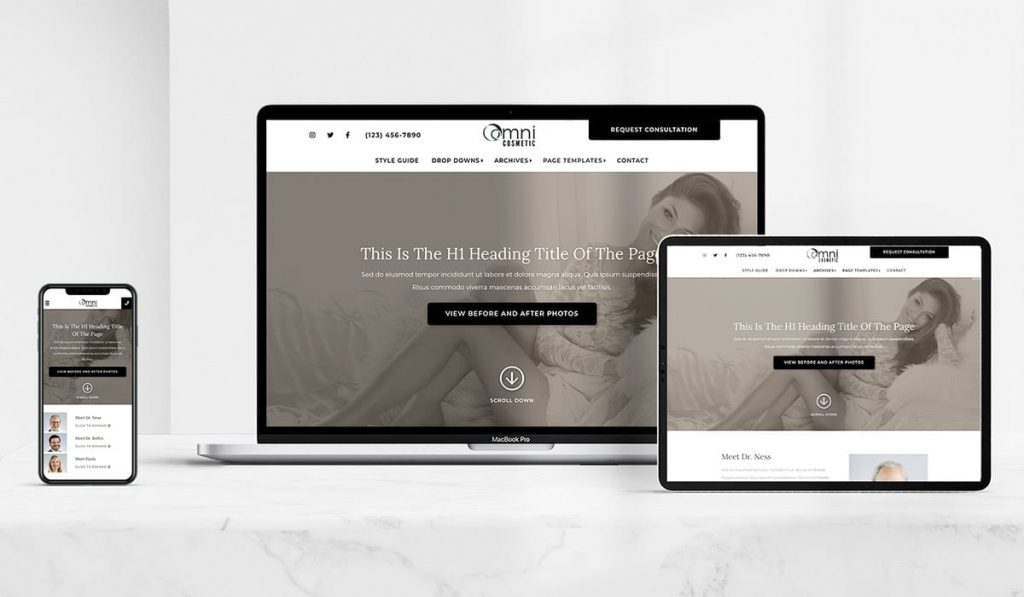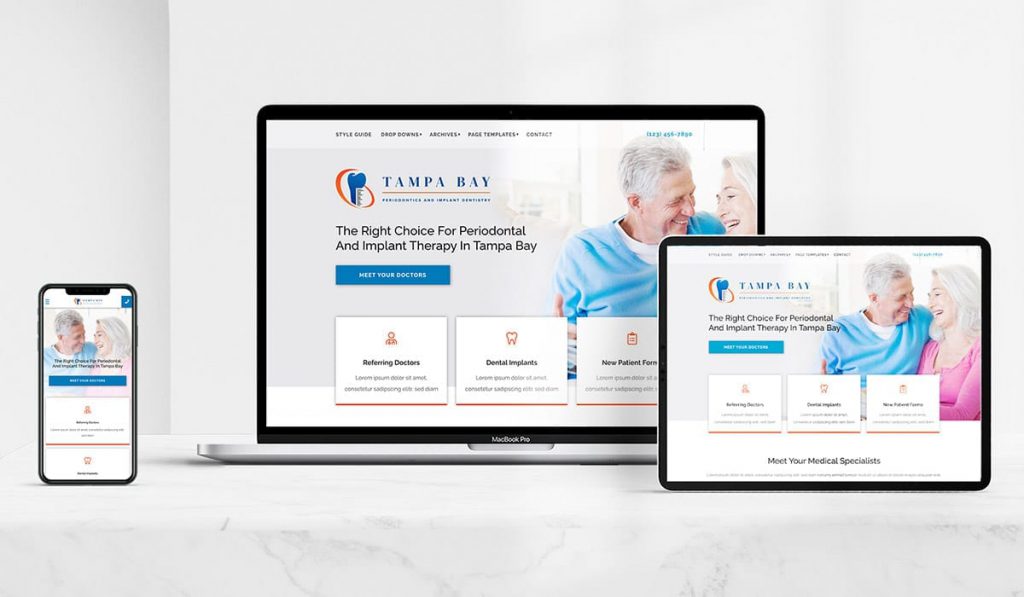 A fully custom website is a work of art and has been our trade for years. However, many medical practices do not need full creative control. Instead, they crave the same high-quality look and feel with a quicker turnaround time at a more economical rate. Firm Media offers fast website solutions, tailor-made for the medical industry.
We are proud to offer different tiers of medical websites based on your specific needs. Our simple websites offer the same high-quality look and feel as our highly-customized websites, as well as the intuitive design features that are popular among today's leading surgeons. Each client is still able to make the website their own – the font, photos, and color scheme are completely up to you, and our team will work to make sure it fits your specific needs. We have meticulously tailored our website solutions to generate clicks and produce client conversions.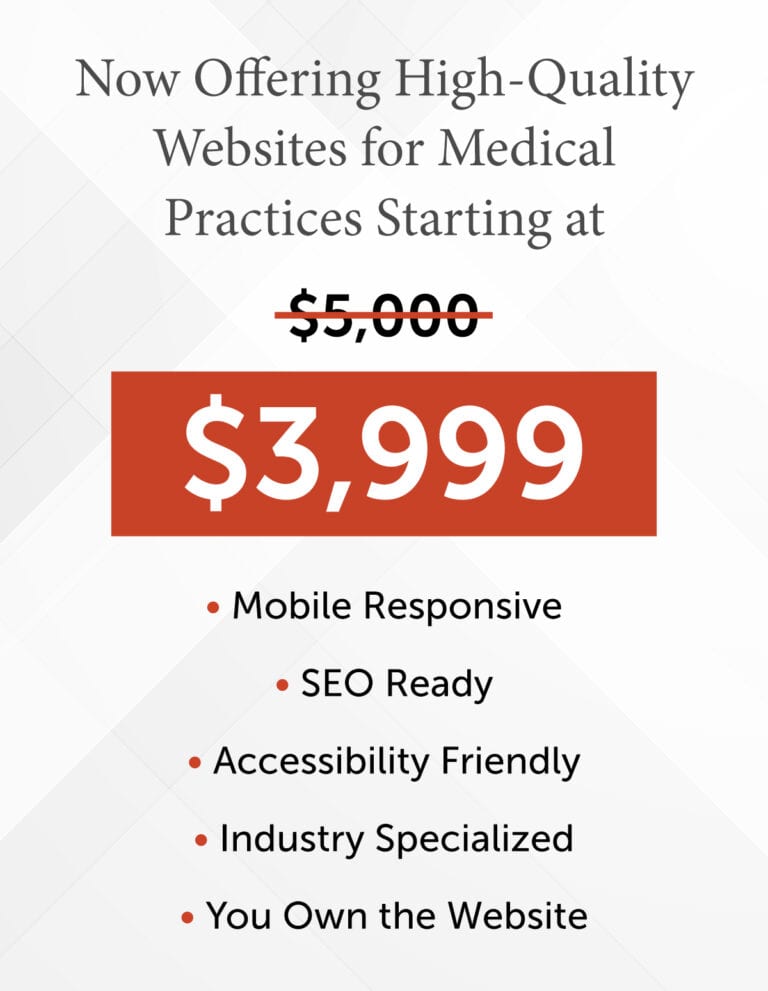 As always, our templates are accessibility friendly and SEO ready, as well as completely mobile-responsive so that patients can access your site anytime and anywhere. The turnaround time for one of our website solutions is as little as 60-days – perfect for the practice looking to get a beautiful and functional website up and running as soon as possible. This new opportunity is also a fraction of our fully customizable websites' cost!
While there are many website designers out there, none of them offer the expertise and recognition in the medical industry that Firm Media brings to the table. With our knowledge of analytics and data-driven digital marketing techniques, we are able to provide a specialized website that caters to the way your patients think. Our extensive background with medical professionals, substantiated by multiple accolades in the field, has given us the edge to take your website to the next level and turn website clicks into clients.
Call our marketing experts today at (855) 681-3292 to take advantage of our monthly special. You can score one of our websites for only $3,999 all September long!