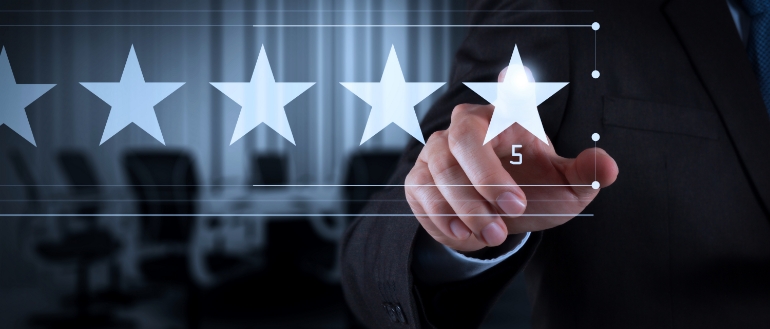 In today's digital age, online reputation can make or break a healthcare provider's business. With more and more patients using the internet to search for healthcare providers, it's crucial for medical practices to maintain a strong online presence. This is where ReputationNest™ by Firm Media comes in – a proprietary suite of reputation management services designed specifically for medical providers.
The first tier, RN Lite, includes monitoring online reviews and responding to negative feedback with pre-approved responses that mitigate potential damage. This allows medical practices to stay on top of their online reputation and address any negative feedback in a timely and professional manner.
The second tier, RN Plus, involves implementing managed automation to generate patient reviews on popular sites like Google Reviews, encouraging satisfied patients to leave feedback and help boost the provider's online reputation. This level of service allows medical practices to actively work on improving their online reputation by generating positive reviews from satisfied patients.
The third tier, RN Pro, offers an accelerated, live-managed process for generating reviews. This allows healthcare providers to proactively generate reviews from patients who have had a positive experience with their practice. This level of service is ideal for medical practices looking to take a more proactive approach to their online reputation management.
---
Why Is Online Reputation Management So Important For Medical Providers?
Authentic customer reviews signal trustworthiness and authority, boosting online reputation and attracting new business. While there are many factors involved in search rankings, Google directly states that positive reviews can help a business's local ranking. Firm Media's data specialists have observed a consistent correlation between a business's quantity of positive reviews and their search engine rankings. In other words, the more positive reviews a business has, the higher it tends to rank in search results.
Additionally, online reviews can help establish social proof for a healthcare provider. Social proof is a psychological phenomenon where people look to others for guidance on what actions to take. In the context of healthcare, patients are more likely to choose a provider with positive reviews than one with negative or no reviews at all.
ReputationNest™ by Firm Media is an excellent solution for healthcare providers looking to improve their online reputation. With tiered solutions that cater to a range of needs, medical practices can establish and maintain a solid online presence that helps attract new patients and improve their bottom line.
Schedule a consultation to learn how online reputation management can be a powerful tool for your medical practice's marketing strategy at (855) 971-2313.