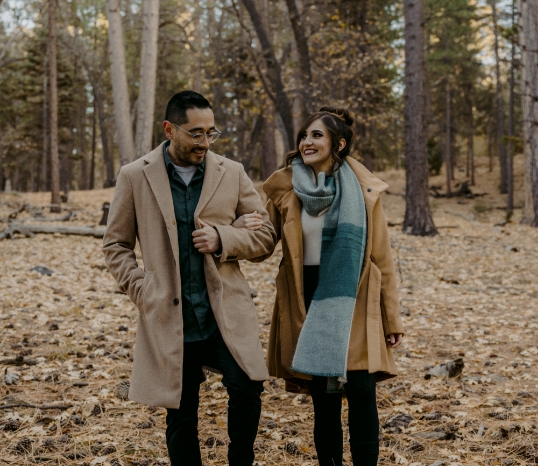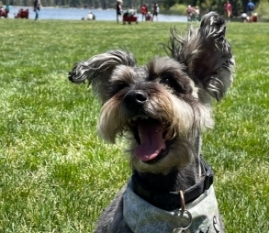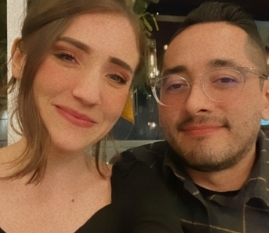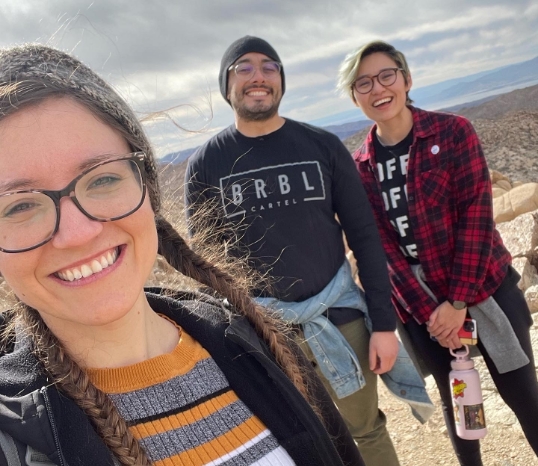 Related Media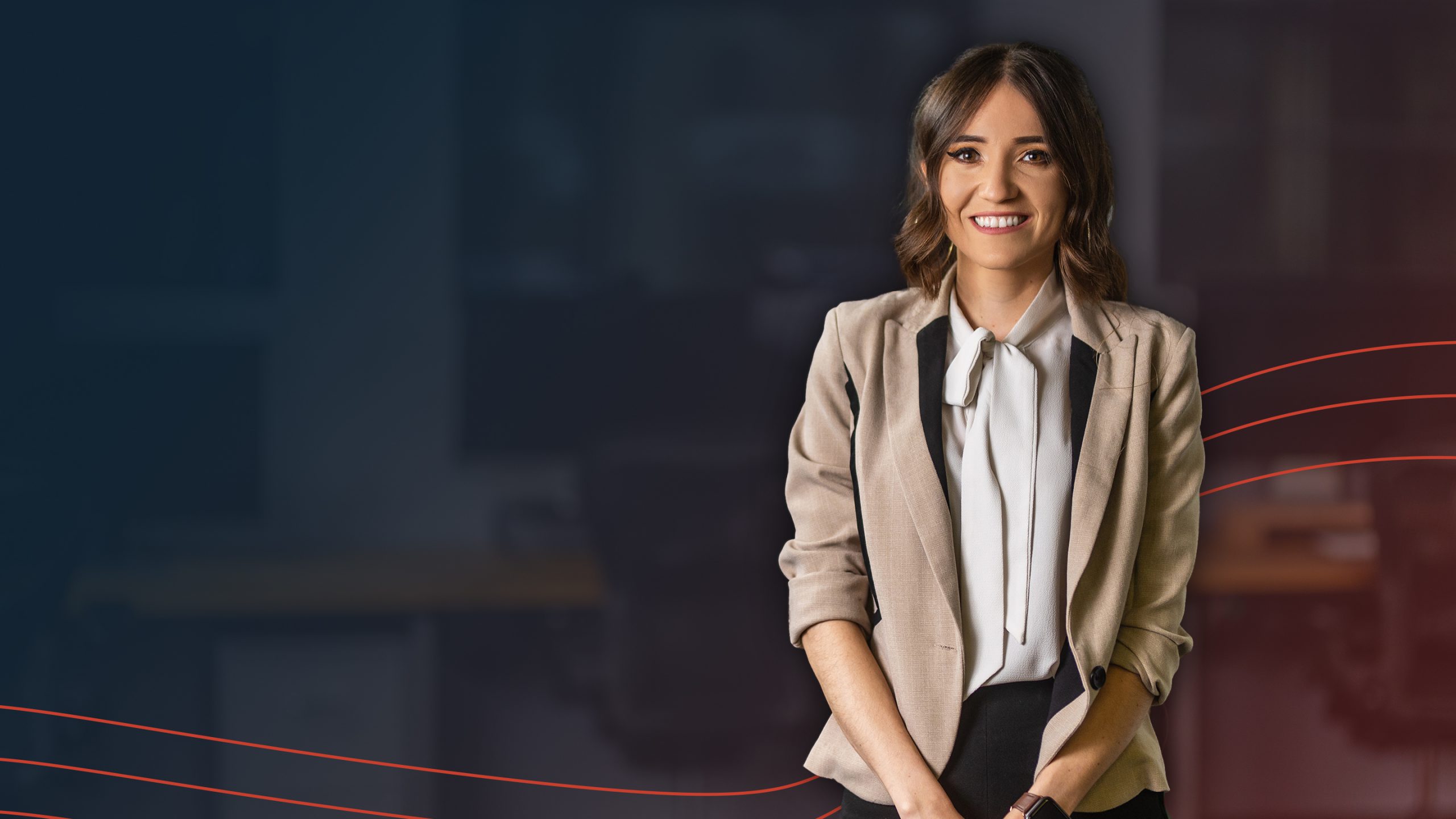 What Are The Benefits Of Hosting With Firm Media?
Alejandra Sanchez | Developer & Systems Admin
Learn More About Custom Website Design
At Firm Media, we are passionate about ensuring that the doctors who place their trust in us have websites that not only look great but also perform. Our custom website design services offer a full range of features that deliver a seamless user experience alongside best-in-class functionality.