What Were The Results?
When comparing the last 6 months to the previous period, Dr. Sauerhammer's site has seen a 120.67% increase in traffic and a 139.25% increase in users. Traffic from Search Engines has increased 88.17%, resulting in an 87.42% increase in new patient leads from Organic Search.

When looking at new patient leads from all sources, Dr. Sauerhammer has increased by 67.59%. Every source of traffic is reporting more conversions than the previous period.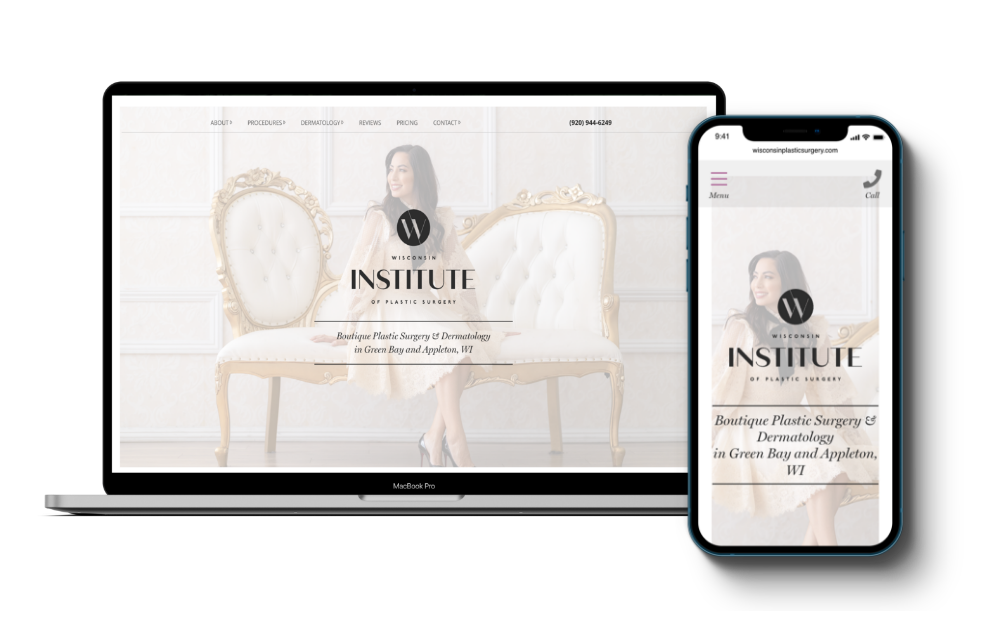 In starting my plastic surgery practice, I had a vision for my brand, and they not only brought my vision to fruition through my website, but developed my brand in ways I never imagined. I have been so impressed with the team at Firm Media that not only have I used them for my website, but also for my branded collateral and digital marketing services. Most importantly, I have had so much fun working with the team and look forward to our continued partnership!"
Dr. Tina Sauerhammer came to Firm Media looking for help building her new practice in the Green Bay, Appleton WI area. From graduating medical school at 22 years old, being Miss Wisconsin, and performing life-changing results around the world, Dr. Sauerhammer has led an extraordinary life and we knew her marketing had to convey so. Since she came to us with no website, collateral or overall presence on the Internet, Dr. Sauerhammer needed the complete package from Firm Media in order to promote her brand vision accurately and build her practice quickly.
Within a year, Dr. Sauerhammer has completely taken over the first page of Google.
100% of her core keywords are ranking page 1. This has resulted in an increase of over 122% for overall site visibility within Google.

Being a new practice, we were aggressive with getting her brand to the public, both online and offline. Working with Dr. Sauerhammer, we identified strategic billboard locations along the most popular highway in her town and designed eye-catching visuals to ensure motorists are looking. On the digital front, we implemented an aggressive Display Advertising campaign. Since the launch of her Display Advertising campaign, Dr. Sauerhammer's ads have been viewed over 1,700,000 times by her local patient demographic.

Lastly, with the implementation of our Dynamic Email System, Dr. Sauerhammer has increased her email traffic by 122.35%, resulting in a 184.62% increase in conversions.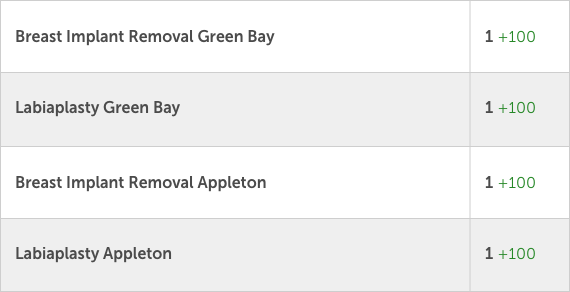 ---