On May 25th, 2022, Google announced that they were implementing the next core algorithm update to make Google Search more effective at evaluating website content for relevance. Naturally, core algorithm updates lead to a very important question: "How does this update affect my website?" Firm Media is already working to stay on top of these changes and their effects on our client's websites.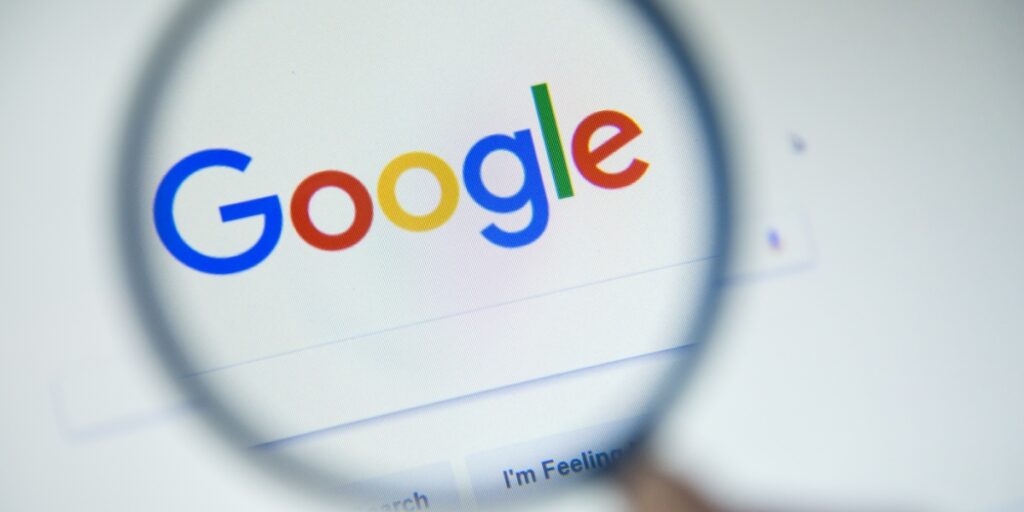 What is a Core Algorithm Update?
Whenever you use Google Search to look for anything, the Google Search algorithm aims to provide you with the most relevant website pages. So, as the way people search naturally changes, Google updates its algorithm to reevaluate a website's content in light of those patterns. In fact, there are several tiny updates that occur each year that are too small to affect rankings.
A core algorithm update is a much larger-scale effort. Google only implements these once or twice a year. These updates can lead to impacts on website rankings. Therefore, some website pages might decrease in rankings while other pages increase in rankings. These changes are often temporary and may not indicate that there is anything wrong with the website, but other changes may linger.
How Can Firm Media Help?
Firm Media continuously monitors our client's rankings to determine how a core algorithm update may affect our clients and how to adapt to those changes. Our SEO team also makes sure our clients follow those best practice guidelines to help your website rank well at all times. We look out for your website at all times, even during a large-scale update to Google Search.
You can read more information about core algorithm updates here. Google will provide more details when the update is completed, and Firm Media will stay on top of these changes.