In the past, brand identity for a medical practice used to be as simple as creating a logo, business cards, and a website.
But now, brand identity for high-performing medical practices encompasses a multi-faceted approach—one that includes standards in visual identity, print and collateral guidelines, brand voice, and more. These efforts allow for the best value to be achieved when designing a website, embarking upon a comprehensive digital marketing strategy, and ensuring a return on investment is realized.
At Firm Media, we are passionate about partnering with our medical practice clients to identify and implement brand standards that drive cohesiveness, provide the best value, and offer effective communication strategies across all touchpoints. We do this by developing the look and feel of your brand and assisting in authoring your unique story.
Why Is Branding Important For Medical Practices?
Joshua Lott, Business Development Manager
Did You Know?…
It takes between 5 and 7 impressions to create brand awareness.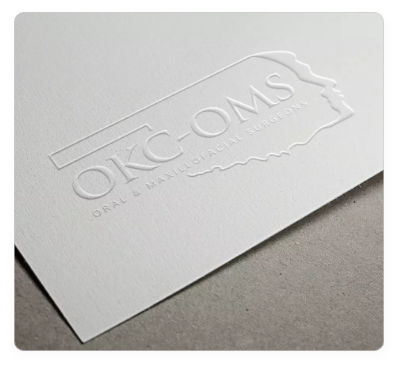 What Are The Benefits Of Having A Brand Identity For Your Medical Practice?
There are so many specialties within the medical field —but there is commonality. All practices seek to improve the health and wellness of their patients while also growing their practice's revenue. And it is on this latter point that an updated website can help. If your website has not been updated in the past 3-5 years, there is a good chance your online presence could be outdated— compromising your image and potentially driving patients to competitors.
Additionally, here are some more reasons why a high-quality brand identity can benefit your medical practice:
You will establish trust.
Your patients want to know that you can deliver, and that they will have a safe and positive experience. Gaining their trust may result in positive reviews or referrals that will grow your business.
You will be recognizable.
When your logo, website, social media profiles, traditional marketing collateral, and other forms of advertising are uniform, professional, and familiar, your existing patients and potential patients are less likely to be distracted by your competition.
You will build your practice's culture.
Having a consistent brand identity can also improve your internal operations. With set branding guidelines, you can ensure that all of your marketing assets are uniform across all channels, regardless of who uses them.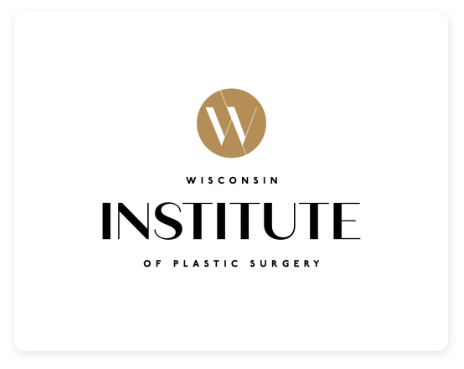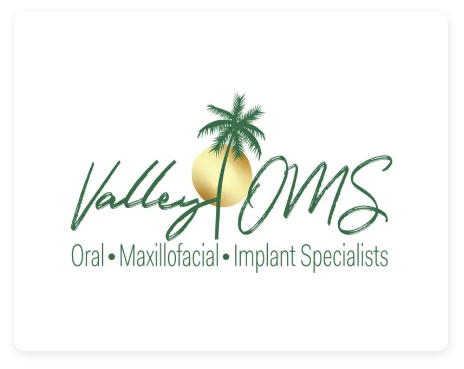 What Is Healthcare Branding?
As we noted, best-in-class healthcare branding goes beyond logos, brochures, and business cards alone. When done correctly and comprehensively, it is a complete guide to the identity of your medical practice. It stands to give you personality, communicate expectations to patients, serves as an internal culture builder, and helps you stand out in a crowded medical marketplace.
At Firm Media, we specialize in branding for medical and dental practices, and our expertise in these industries allows us to position you as a credible and trustworthy source. By creating a brand identity for your practice, we can help you define your brand in a way that resonates with your intended audience and helps capture new patients.
Components that are included in creating your medical practice's brand guide are:
Brand Brief and Positioning
Proper and Improper Logo Usage
How Is A Brand Guide Used?
A brand guide should be used as a strategic tool by your medical practice. It can be provided to designers, marketers, employees, writers, advertisers, community stakeholders, or any other person or organization tasked with representing your practice. When used in this regard, it will help keep your brand consistent and recognizable to your patients, prospective patients, potential employees, and current team members, as well as any other person or entity who places their trust in you and your capabilities.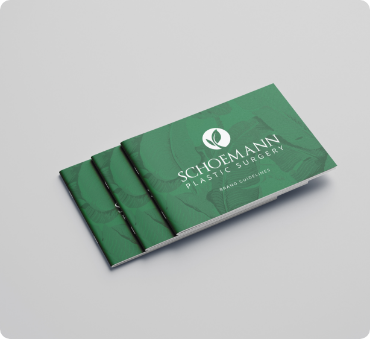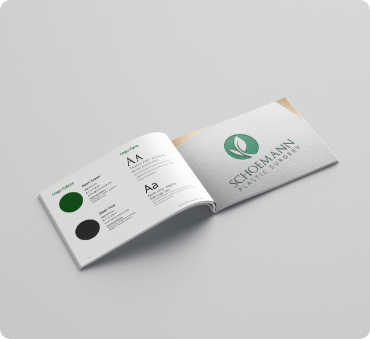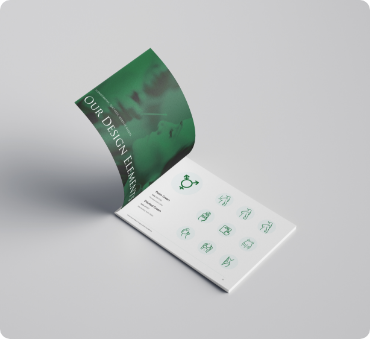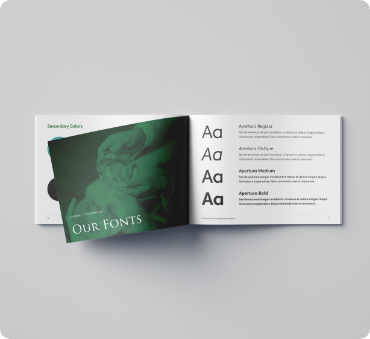 Who Is A Candidate For A Brand Guide?
Our branding initiatives are most often used by:
New Practice
Medical or dental providers who are opening a new practice or acquiring a practice seek to create their brand identity from the grassroots level.
Practice Growth
Single doctor medical or dental providers who have built their practice around who they are and are now looking to grow the practice and bring on associates or new team members.
Headed Towards Retirement
Medical or dental providers seeking to rebrand their practice as they head towards retirement, implement a succession plan, or sell the practice.