With a widespread presence across 22 locations spanning North Carolina and South Carolina, the Carolina Center for Oral and Facial Surgery stands as a beacon of exceptional care and expertise in the field. Recognizing the importance of a robust online presence, CCOFS has partnered with Firm Media to create a custom directory website and a comprehensive marketing campaign that leverages Search Engine Optimization and Social Media Marketing.
Increased Overall Visibility
Increase In Organic Traffic
Increased Overall Organic Visibility By 23%:
CCOFS had already established itself as a formidable presence within the realm of oral surgery. However, the achievement of a remarkable 23% increase in overall organic visibility serves as a powerful testament to the organization's continued prominence and dominance in the online search landscape.

Increase in Organic Traffic + Behavioral Stats
122% increase in organic traffic was the result of the improved keyword rankings coupled with the improved user experience of their new website. In a 3 month period CCOFS brings in over 76,000 sessions.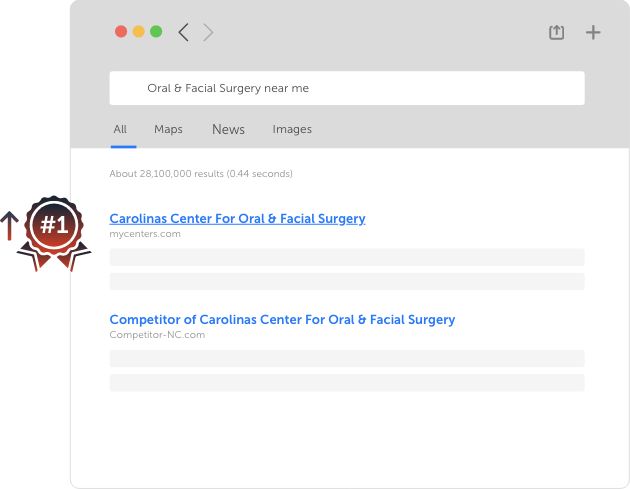 Targeted keywords achieved page 1 rankings 
Positions increase, equivalent to nearly 5 pages
Page 1 Rankings in Google
82% of target keywords are positioned on page 1 – Due to the rise in average keyword positions, 82% of their keywords are now ranking on page one of search engine results.
Improved Average Position
Improved average keyword position by 50 positions (5 pages in search engine results) – CCOFS has 16 geo targets and had previously only dominated in a handful but with the new site and SEO optimizations their keywords are rising uniformly for all geos.
Surge in New Patient Leads:
An 18% increase in new patient leads stands as a significant achievement, highlighting the profound impact of the website and SEO campaign in effectively attracting potential patients.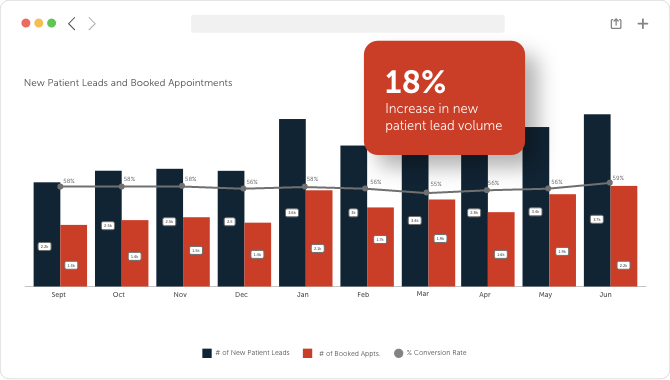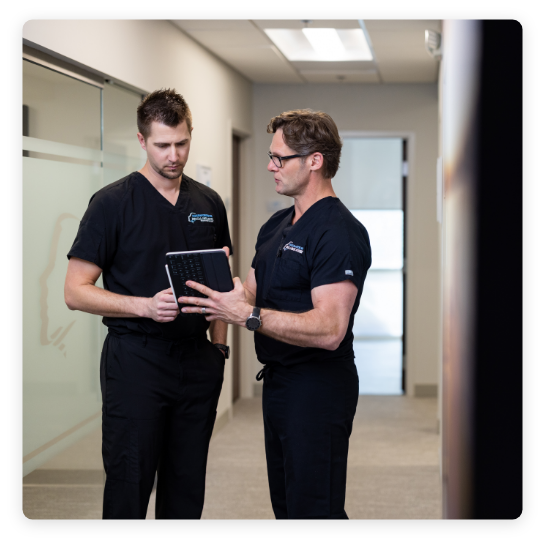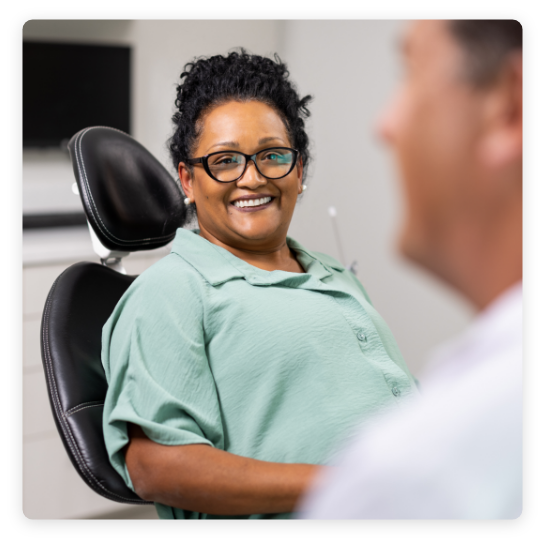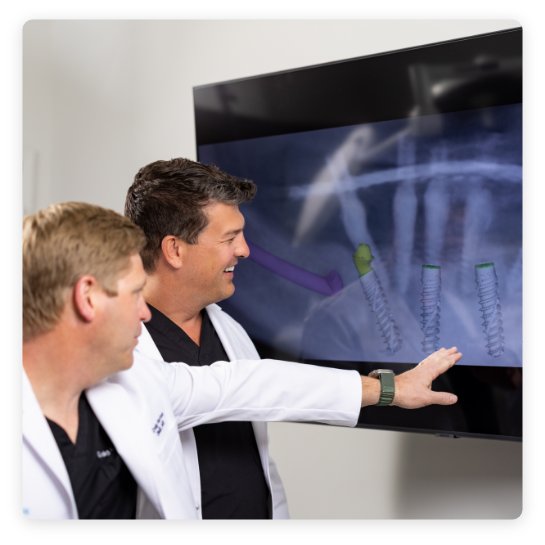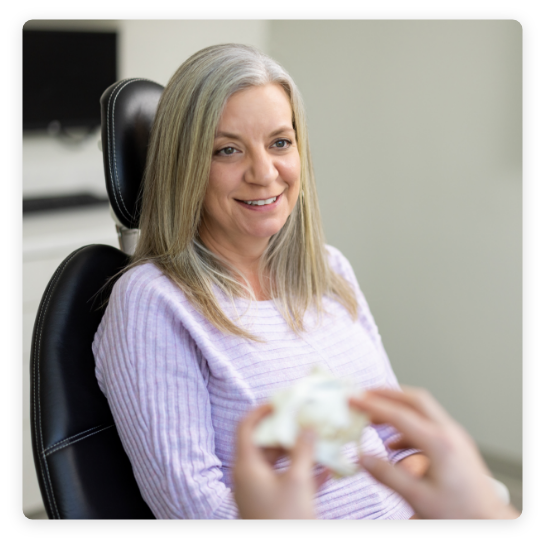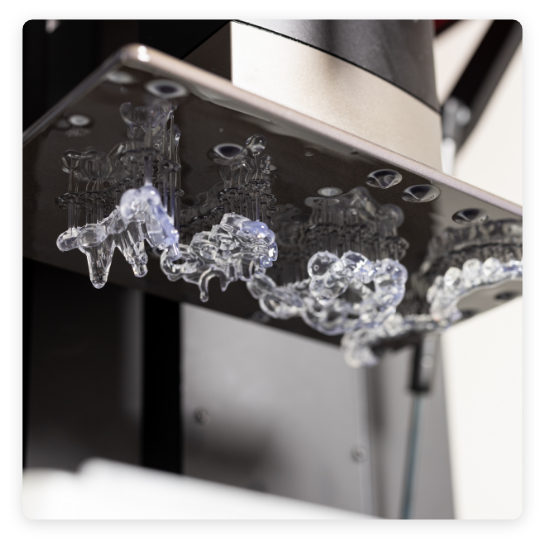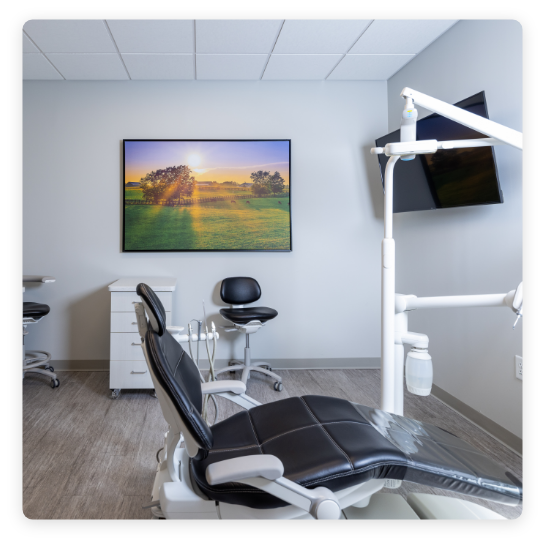 Social Media
Consistent postings and increased frequency of posts have led to improvements in their social media campaigns.
Increase in Facebook Impressions

User Experience & Behavior
The Carolinas Centers boast a network of 22 oral surgery office locations, cosmetic surgery centers, and Envision Dental Implant Centers. Streamlined and user-friendly navigation of their location directory is paramount, ensuring that visitors can effortlessly access the information they seek and convert seamlessly. The revamped website navigation facilitates quick transitions between centers, enabling users to find their desired location with ease. Encouragingly, behavioral statistics underscore a positive user experience, while the concurrent rise in search engine rankings has significantly bolstered the Carolinas Centers' visibility, contributing to their impressive performance.