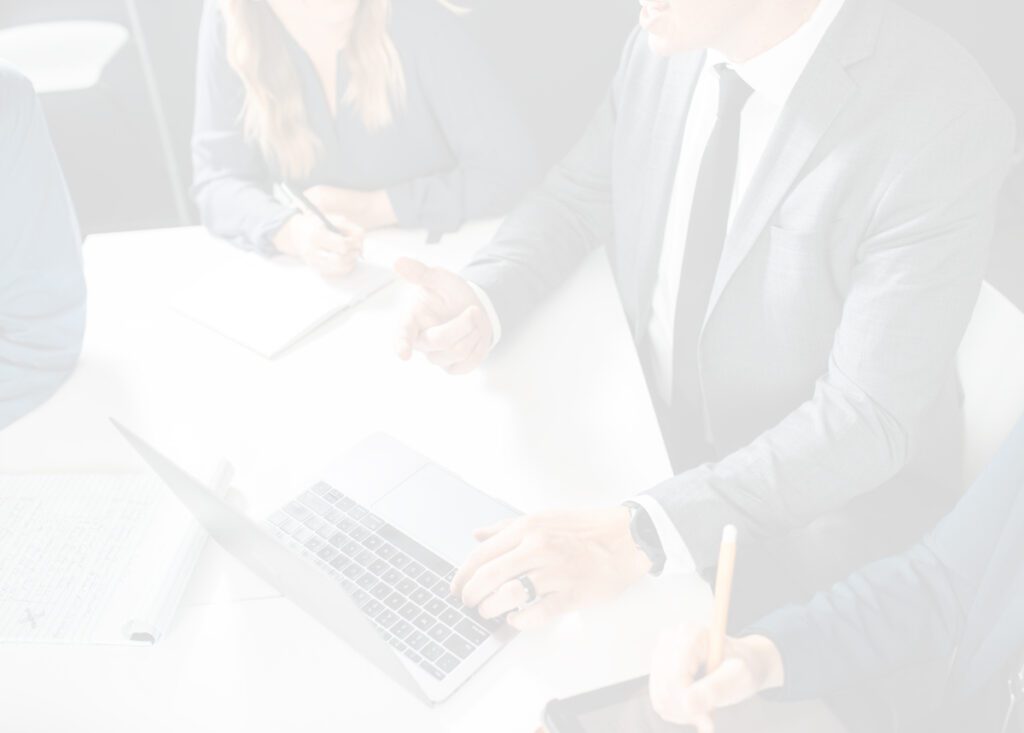 Marketing For Dentists
Award Winning Agency Serving Oral Surgeons & Dental Professionals
At Firm Media, we recognize that doctors must use their marketing dollars wisely to ensure a return on investment—and since our founding, this has been our mission. It is our goal to be your dental marketing agency of choice — ultimately moving the needle through intentional action, bringing more patients through your doors.
Request A Free Demo
"*" indicates required fields
SUPPORTING MEMBERS OF:

How SF Oral Surgery Was Able To Generate New Patient Leads
SF Oral Surgery is located in San Francisco and has been a Firm Media dental marketing client since 2014. Since day one, SF Oral Surgery has been utilizing Firm Media's dental SEO services to consistently generate new patient leads every year.
Increase In New Patient Leads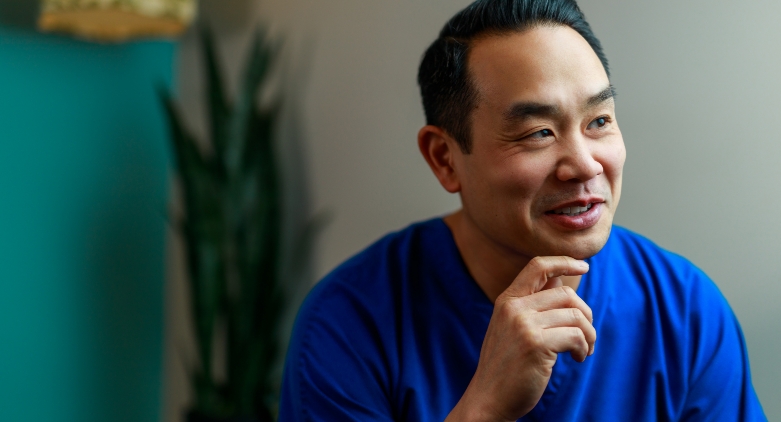 Dr. Michael Chan, Board-Certified Oral & Maxillofacial Surgeon
Cutting-Edge Marketing For Dentists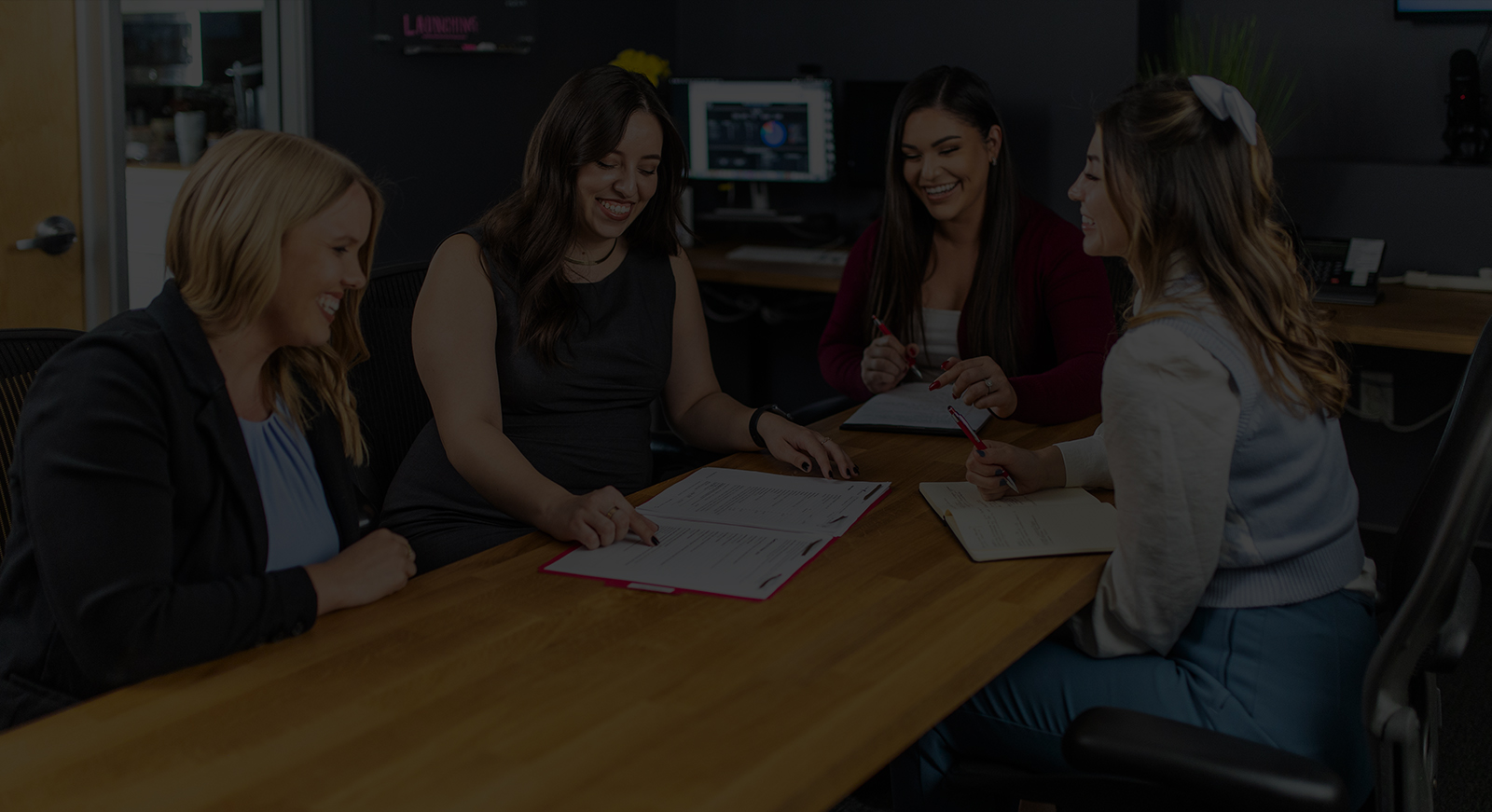 Personalized Support & Responsive Communication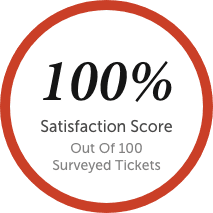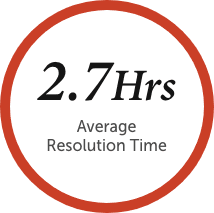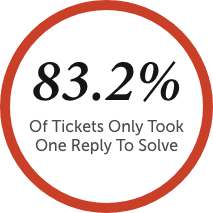 Communication is Our Commitment – We know you are busy, and we understand your first priority is serving your patients, not keeping tabs on your dental marketing team. Your representative will keep all of your projects on task – whether you require dental SEO assistance, help with social media, or want to pursue some other service that Firm Media offers, your Account Manager will be at the helm, communicating your intent to other departments, tracking project milestones, and setting the pace for timely delivery.
How Dr. Yeh Increased Qualified Traffic With Dental Marketing
Coastal Virginia Oral & Maxillofacial Surgery (CVOMS) came to Firm Media looking to increase their digital presence. After years of relying on referrals alone, they knew they had to invest in digital dental marketing in order to stay competitive in their market.
Increase In Social Media Traffic
Increase In Direct Traffic
Dr. Frank Yeh, Board-Certified Oral & Maxillofacial Surgeon
Ready To Jumpstart Your Dental Advertising?
© 2023 Firm Media, all rights reserved.