In today's world, competition amongst healthcare practitioners is becoming incredibly steep while traditional marketing practices have been in steady decline. At Firm Media, we recognize that healthcare professionals must use their marketing dollars wisely to ensure a return on investment—and since our founding, this has been our mission. It is our goal to be your marketing partner of choice—ultimately moving the needle through intentional action, bringing more patients through your doors, and allowing you the time and focus to deploy your own expertise.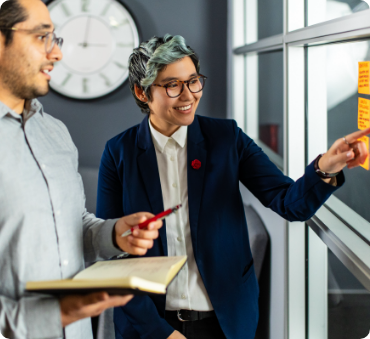 ---
We Provide Fast & Personalized Support
We believe in the power of relationships. As such, we place special focus on the talent and expertise of our Account Executive team. Your Account Executive professional is responsible for walking you through the onboarding process, facilitating the launch of your website, and serving as the point person during the entirety of your digital marketing campaign. Here at Firm Media, you will have the opportunity to get to know your Account Executive who is assigned to your practice.
Satisfaction Score
Out of 100 Surveyed Tickets
Of Tickets Only Took Only Reply To Solve
High Quality Media Production
Case Study: SF Oral Surgery
"We thought we were doing a pretty good job with our website and social media and were nervous about handing over our digital identity. But, Firm Media has completely exceeded our expectations in terms of what we thought was possible. We are very thankful for their efforts and taking this huge task off our plate. They are always on top of things, easy to communicate with and proactive."
Increase In Organic Search Traffic
Increase In Traffic From Search Engines
Increase In New Patient Leads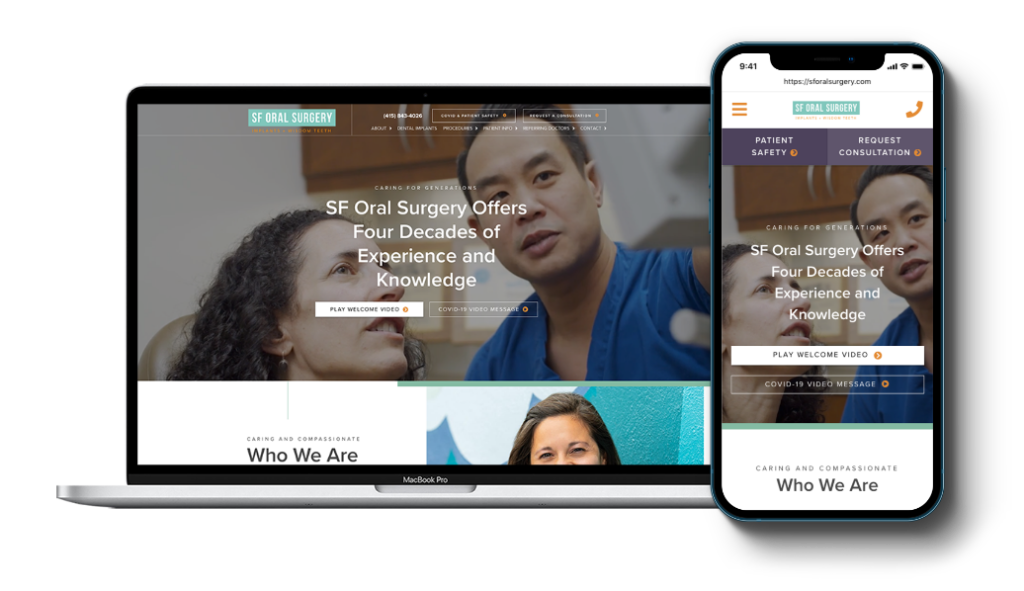 How Can We Help Your Practice?
---
Service Details
Expand service to view details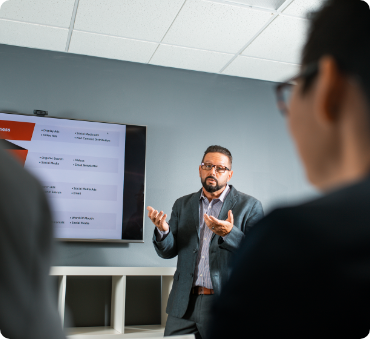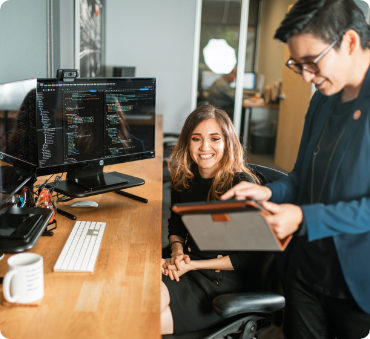 ---
Marketing Packages
Expand service to view details
---
Case Study: Coastal Virginia Oral & Maxillofacial Surgery
"Firm Media has been great to work with in designing and launching our new website. We appreciated the thought and time that they put into their work. Their attention to detail far exceeded what our previous marketing company did for us. Our account executive is quick to respond to my phone calls or emails whenever we have questions. We have been very happy with our partnership and look forward to growing our online presence."
Increase In Organic Search Traffic
Increase In Social Media Traffic
Increase In Direct Traffic
How We Use Analytics To Measure Success For Your Practice
Should you choose to enter a marketing agreement with Firm Media, you will have the opportunity to sit down with the team and evaluate the success of your campaign on a quarterly basis. The site our team develops will be completely integrated with Google Analytics, so our team of Google Certified Partners will be able to track and analyze behavioral data and on-site conversions.
Our goal is to help you gain a complete understanding of how your marketing dollar is being utilized. Some of the key performance indicators we track include traffic, form submission, phone calls, time on site, pages per-session, and more. Campaign data can be accessed 24/7 utilizing Firm Media's data studio.
---