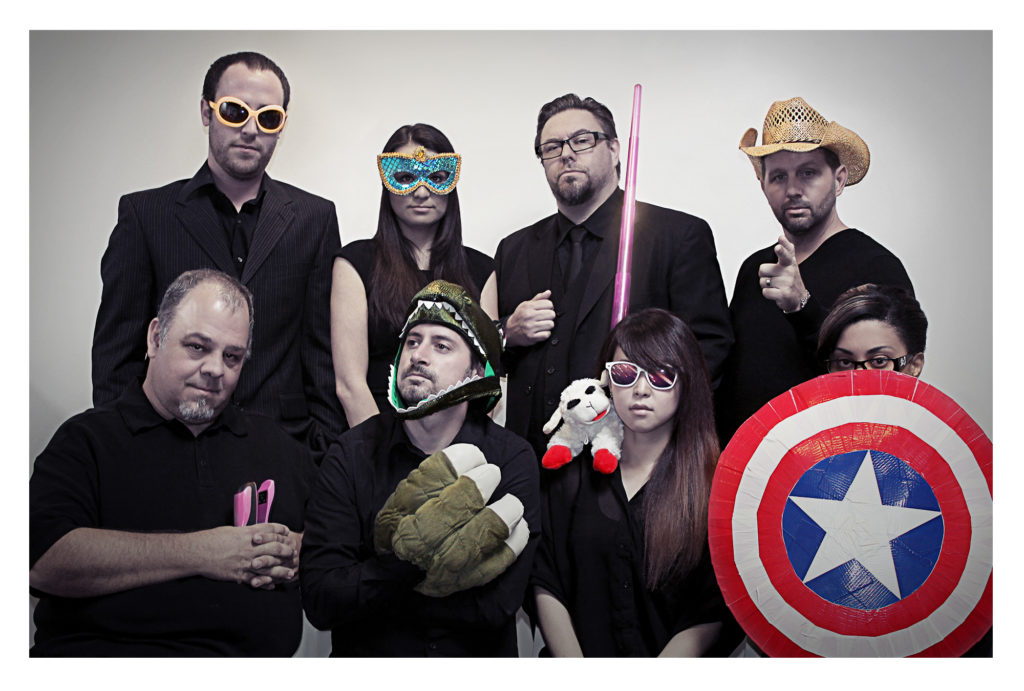 As the world is becoming more and more social, it's time for you to start paying attention to the power of social media sites, such as Facebook, Twitter, and Yelp. No longer can businesses afford to not pay attention to these sites. Because whether you realize it or not, you are missing out on potential patients or clients, new networking opportunities, and media interest.
According to Hub Spot, social media has a 100% higher lead-to-close rate than outbound marketing and 77% of businesses that do strategic social media marketing have acquired new customers. Also, 80% of US social network users prefer to connect with brands through Facebook.
And while social media is serious business, the content, photos, and videos used to communicate a message can be fun! According to Richard Branson, notable business mogul and investor, "A business has to be involving, it has to be fun, and it has to exercise your creative instincts." If your social media campaign is not focused, creative, and fun, no one will want to interact with your practice or business! Facebook and Twitter are great places to show off your humorous personality as well as the human quality of your practice. Compelling content, interesting photos, industry-related news articles, a funny story, and inspirational quotes all contribute to the power of an effective social media campaign.
Yelp – the user-driven social media site that many businesses either overlook or disregard – also contributes to the value of a professional practice's online presence. Remember: Just because you didn't set up a Yelp page, doesn't mean you don't have one! A past client or patient can add your practice to Yelp and review it without you even knowing it. Why can this be a problem, you might ask? Think about this: If your practice is on Yelp and you're not paying attention to it, then potential clients or patients can see reviews from other people and ultimately make a decision about your practice based solely on what another user has posted! At Firm Media, we monitor a client's Yelp page and communicate directly with users, be it a positive or negative review. Providing excellent customer service on this public forum, where reviews and responses are available for everyone to read, is crucial. (Facebook and Google now also allow reviews on their sites.)
Your professional practice deserves a personalized and compelling social media campaign. Working with Firm Media means you can gain, maintain, and grow your online presence while you do what you do best — provide excellent services to your patients or clients.
Want to learn more about us? Please reach out and connect with Firm Media on our social media pages: Facebook, Twitter, and Instagram!