How Is This Algorithm Update Different From Others?
A broad core update involves changes to Google's search algorithms and systems. This was the third broad core update of 2020, with the first rolling out in January and the second in May of this year. The 'December 2020 Core Update' is a continued improvement to how Google awards ranking, with the key difference being the length of time since the previous broad core update. Usually, Google releases a core update every few months; however, it took 7 months for this one to be released.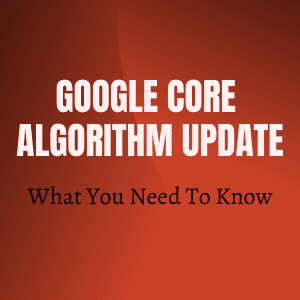 How Is It Affecting Our Marketing Partners?
Our campaigns have shown an overwhelmingly positive response to the most recent core update. While we see this as a victory, we treat it as a lagging performance indicator and validation that we are indeed on the right track with our agency's strategies. This is not a moment where we ease into neutral, but rather continue with our foot on the gas en route to increasing rank and driving more qualified traffic to our clients.
What Are We Doing To Combat Any Negative Effects?
As described above, this update has yet to highlight any areas of concern. We will continue to monitor all noticeable rank changes as this core update rolls out to 100%.
What Do We Expect To See From This Update As We Get More Information?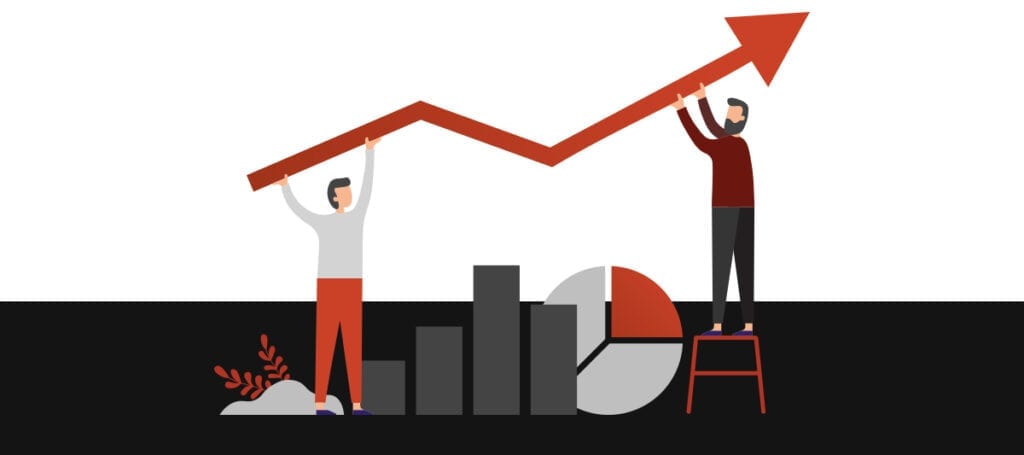 Being a Broad Core Update, while we do not expect too many new specifics, we fully heed what Google's feedback has been over recent years in an effort to see compounding success in the search engines. It is with all of this in mind that we continue to focus our campaigning on all the right things:
Sound site architecture and on-page optimization
Generating great content of value in a consistent manner
Citation development
Developing fast, user/mobile-friendly websites to complement our campaigns
Since our search team lives and breathes SEO, you can rest assured we are not only anticipating the next Google update but working relentlessly to ensure we will benefit from it when the release comes.
If you have any questions or concerns, feel free to reach out to our team by phone at 855-681-3292 or via our online contact form.